Innovation.
Passion.
Dedication.
About Taverner Motorsports
The Taverner's are a long standing family business based around tradition and passion for the motorcycle scene. From the early days in Bathurst in the 70's to where we are now in inner city Brisbane, we've spent the last 40 years perfecting our trade to the highest quality and we can't wait to see what the future brings.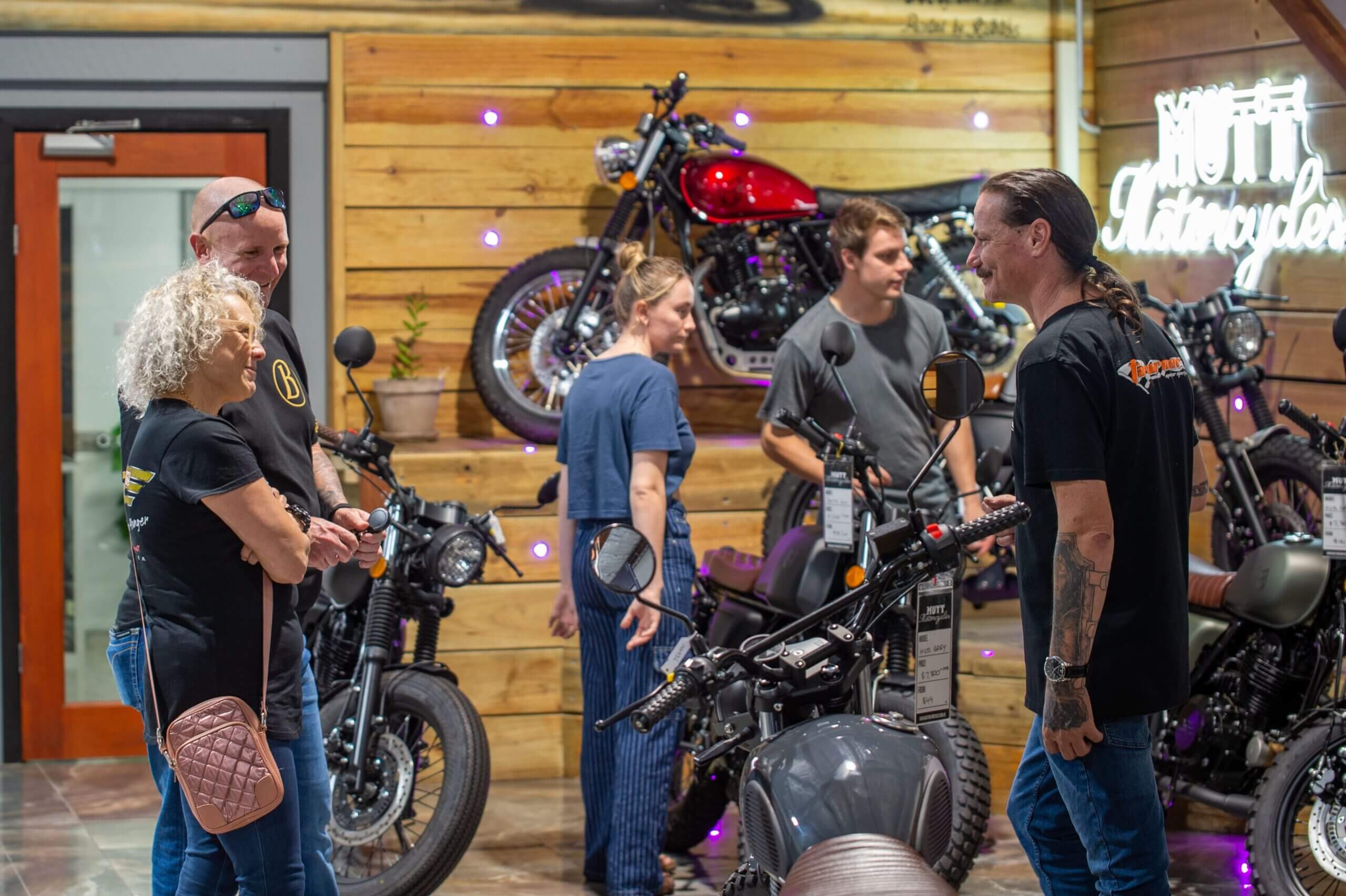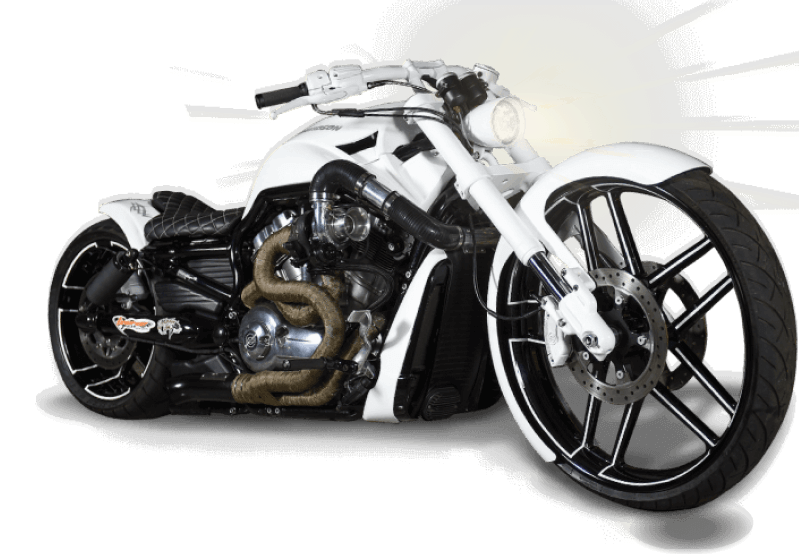 Offering all mechanical work for all makes and models, from servicing, detailing, repairing, restoration, parts to safety certification. Our qualified mechanics are available for all your motorbike services needs.
If you are a Harley Davidson hardcore fan, you're in the right place! Our team can assist you with anything and everything you need for your Harley Davidson motorcycles. Our experts are available for detailing, servicing, repairing and general maintenance. If you are thinking of taking your motorcycle to the next level, you can customise and upgrade your Harley Davidson here at Taverner Motorsports.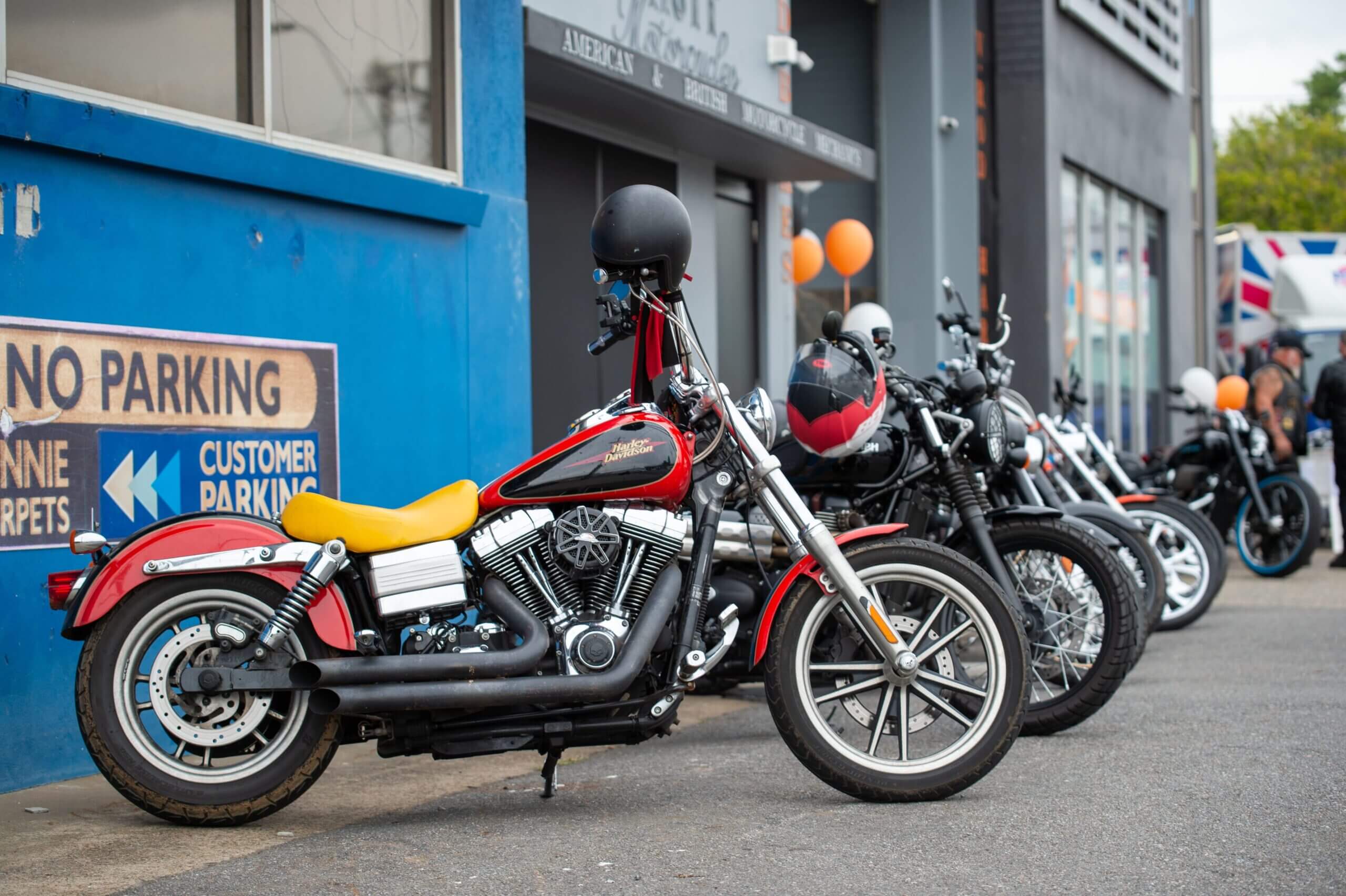 The team here at Taverner Motorsports are experts and specialise in American, British and Japanese motorcycles.
Our warehouse stocks over 11,000 parts from many different suppliers for all makes and models. Our parts department are on hand with great expertise to help you find just the right part for your ride.
Custom Motorcycle Services
A major part of our business is completing projects or assisting customers in aspects of the builds that they can't complete themselves. From fitting aftermarket accessories to full ground up builds, we have got you covered for all your custom modifications. We can fabricate anything and everything to build the motorbike of your dreams.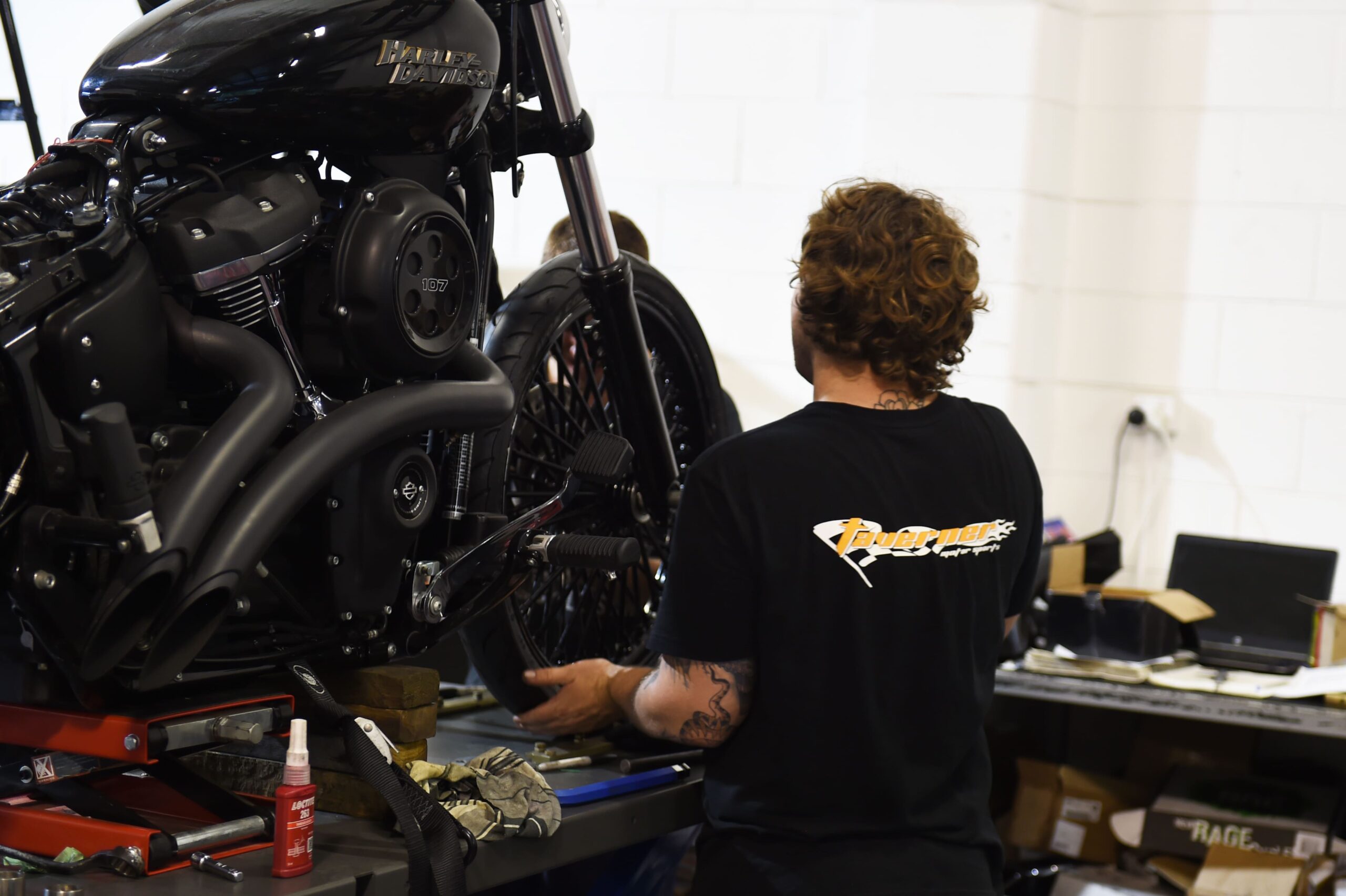 Taverner Motorsports in Brisbane has a passion for restoring motorcycles to their former glory. With over 50 years of experience in the industry, our team has an unrivalled expertise and knowledge of classic and vintage motorcycles.
"Professional Service 10/10. I highly recommend any customisation to your bike by the crew - this lads know bikes - best in the business"
"The only people I would trust to service or build my Bike. 2 generations of experience. Old school knowledge and new school knowledge."
"Brought the bike in for a major service and new tyres. Brian and the team was excellent. Service was great and you can tell they really put in that extra bit of effort in there work. Thanks for making such a major job so easy guys."
Some of our most commonly asked questions are answered here. For other queries please contact us directly, so our team can assist you.