The M8 engine is a modern classic that has quickly gained popularity among Australian riders. While the M8 is an exceptional engine, there is always room for improvement. At Taverner Motorsports in Brisbane, we take a comprehensive approach to M8 performance upgrades, carefully selecting complementary components to achieve the desired results. We understand that each rider has unique needs and preferences when it comes to their Harley Davidson M8. Some may want to maximise brute torque for tyre-shredding power, while others may be seeking top-end horsepower for thrilling high-speed rides. Whatever your goals may be, we can help you achieve them with our range of M8 performance upgrades. Our experienced technicians specialise in exhaust and air cleaner upgrades, camshaft upgrades, piston and ring upgrades, cylinder head porting and polishing, and more. We take pride in using only the best quality materials and parts, ensuring that our upgrades are reliable and long-lasting. Whether you're looking to upgrade your M8's performance for the street or the track, we have the expertise to deliver the results you're looking for. Get in touch with us today to book an appointment, experience the difference and discover the full potential of your Harley Davidson M8. Please contact us directly at (07) 3148 5288, so we can assist you with your enquiry.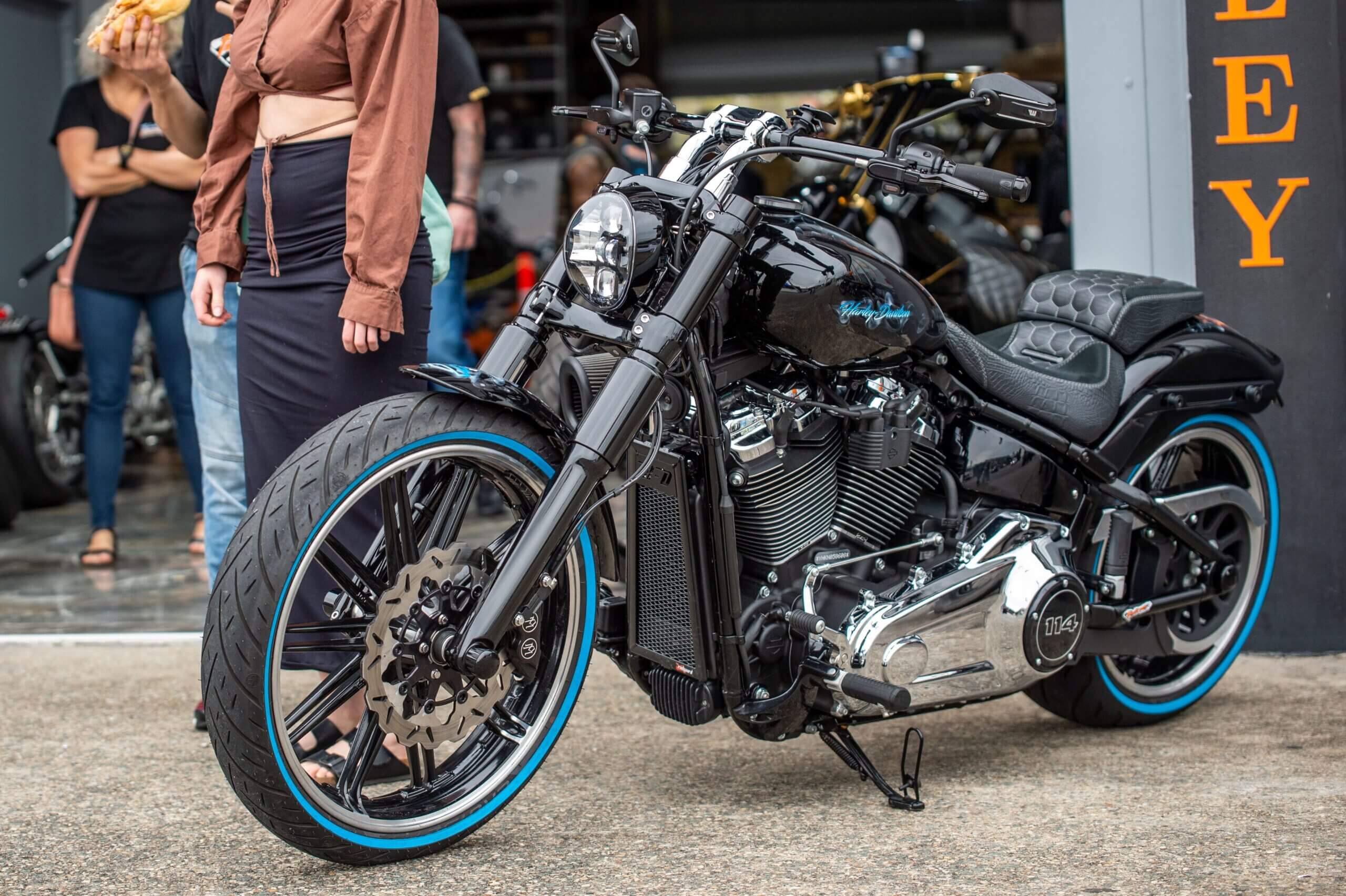 "Professional Service 10/10. I highly recommend any customisation to your bike by the crew - this lads know bikes - best in the business"
"The only people I would trust to service or build my Bike. 2 generations of experience. Old school knowledge and new school knowledge."
"Brought the bike in for a major service and new tyres. Brian and the team was excellent. Service was great and you can tell they really put in that extra bit of effort in there work. Thanks for making such a major job so easy guys."
Got a question? Some of our most commonly asked questions are answered here. For other queries please contact us directly, so our team can assist you.