Your One-Stop Shop for Motorcycle Servicing and Maintenance – Our motorcycle routine servicing is designed to provide comprehensive maintenance and care for your bike, ensuring its optimal performance and longevity. Our skilled technicians will conduct a thorough inspection, checking and adjusting various components to keep your motorcycle in top shape. From oil and filter changes to inspecting brakes, chains, and suspension, we'll handle all the necessary tasks to keep your bike running smoothly and safely on the road. With regular routine servicing, you can prevent potential issues, extend the life of your motorcycle, and enjoy a more reliable riding experience. Trust our expertise and schedule your routine servicing appointment today to keep your bike in peak condition.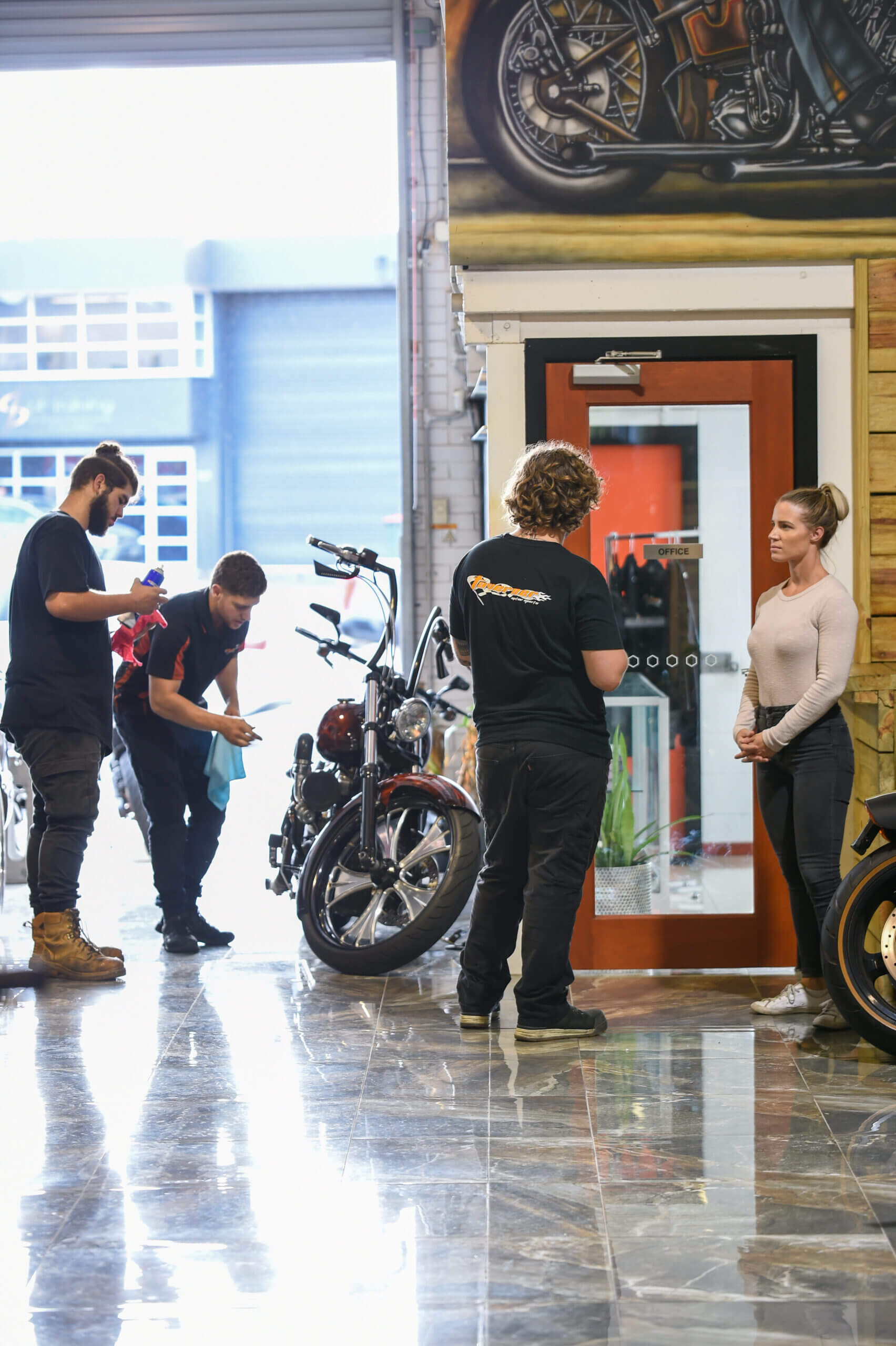 At Taverner Motorsports, we understand the importance of regular motorcycle servicing to keep your bike running at its best. Our minor servicing package is designed to address the key maintenance needs of your motorcycle, ensuring optimal performance and reliability.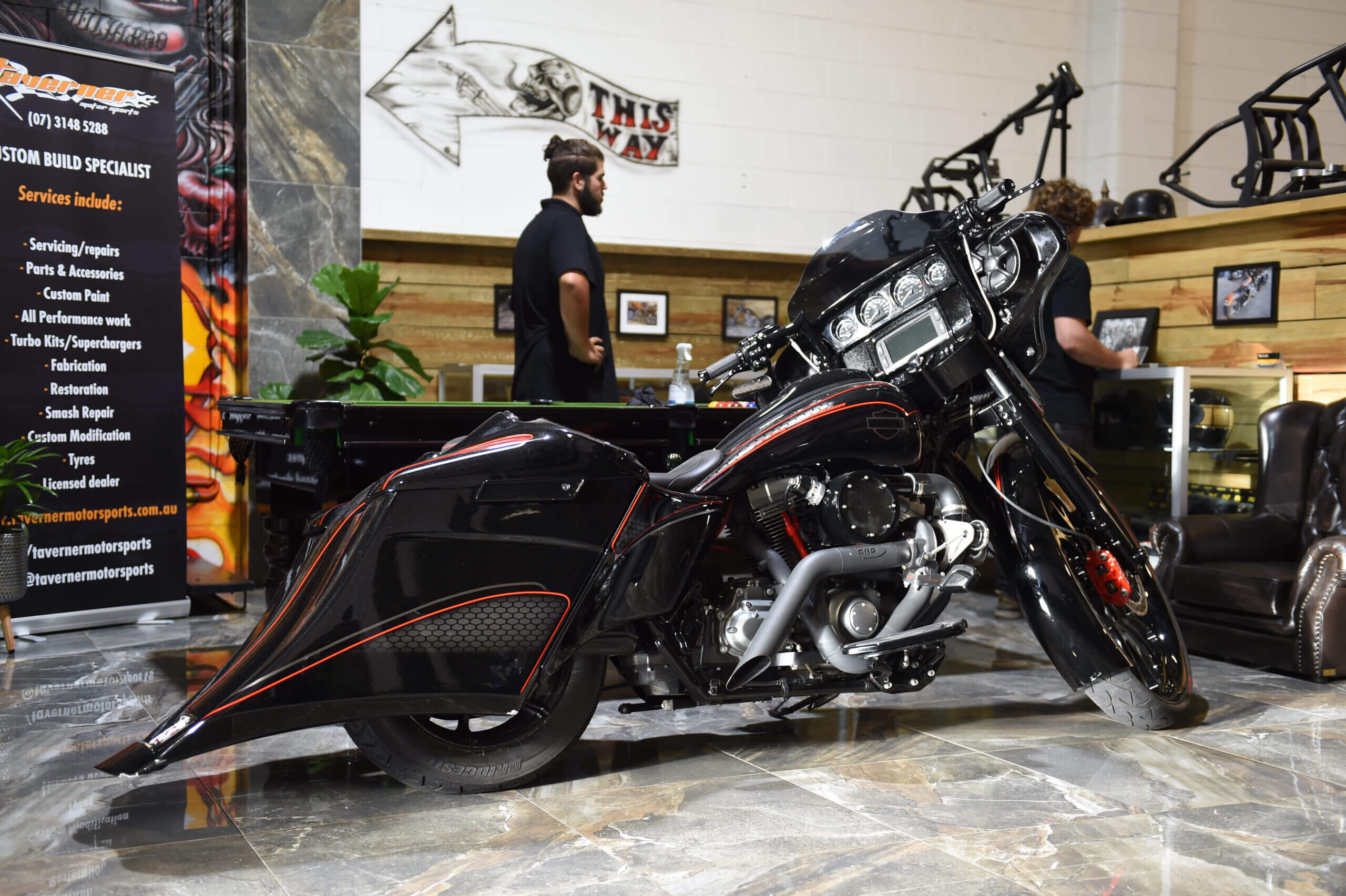 At Taverner Motorsports, we offer comprehensive major servicing for motorcycles to ensure they are operating at their optimal performance level. Our team of skilled technicians will meticulously inspect and address every aspect of your motorcycle to keep it running smoothly and reliably.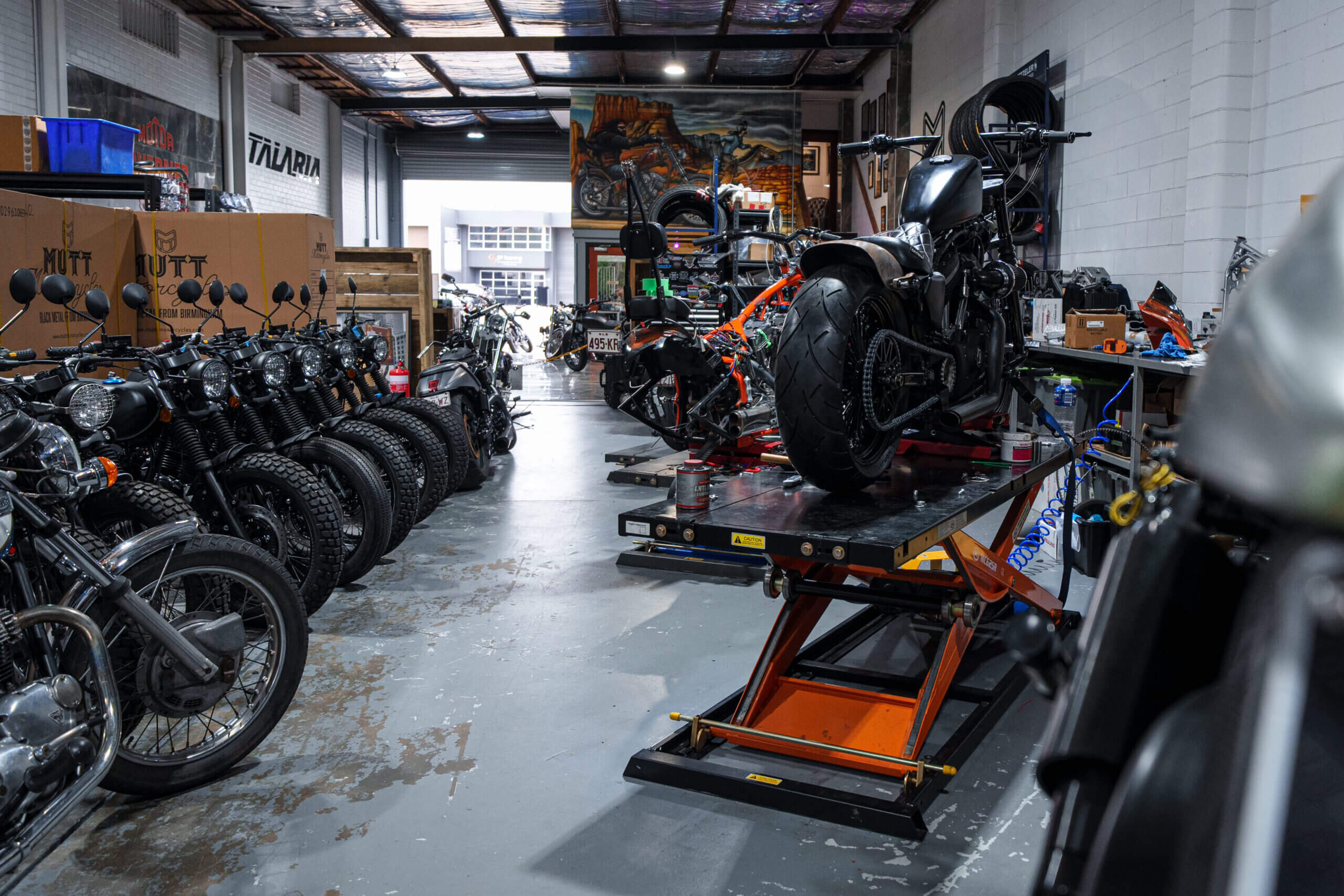 Regular motorcycle routine maintenance is essential to keep your bike running smoothly and ensure its longevity. At Taverner Motorsports, we offer comprehensive routine maintenance services to keep your motorcycle in optimal condition.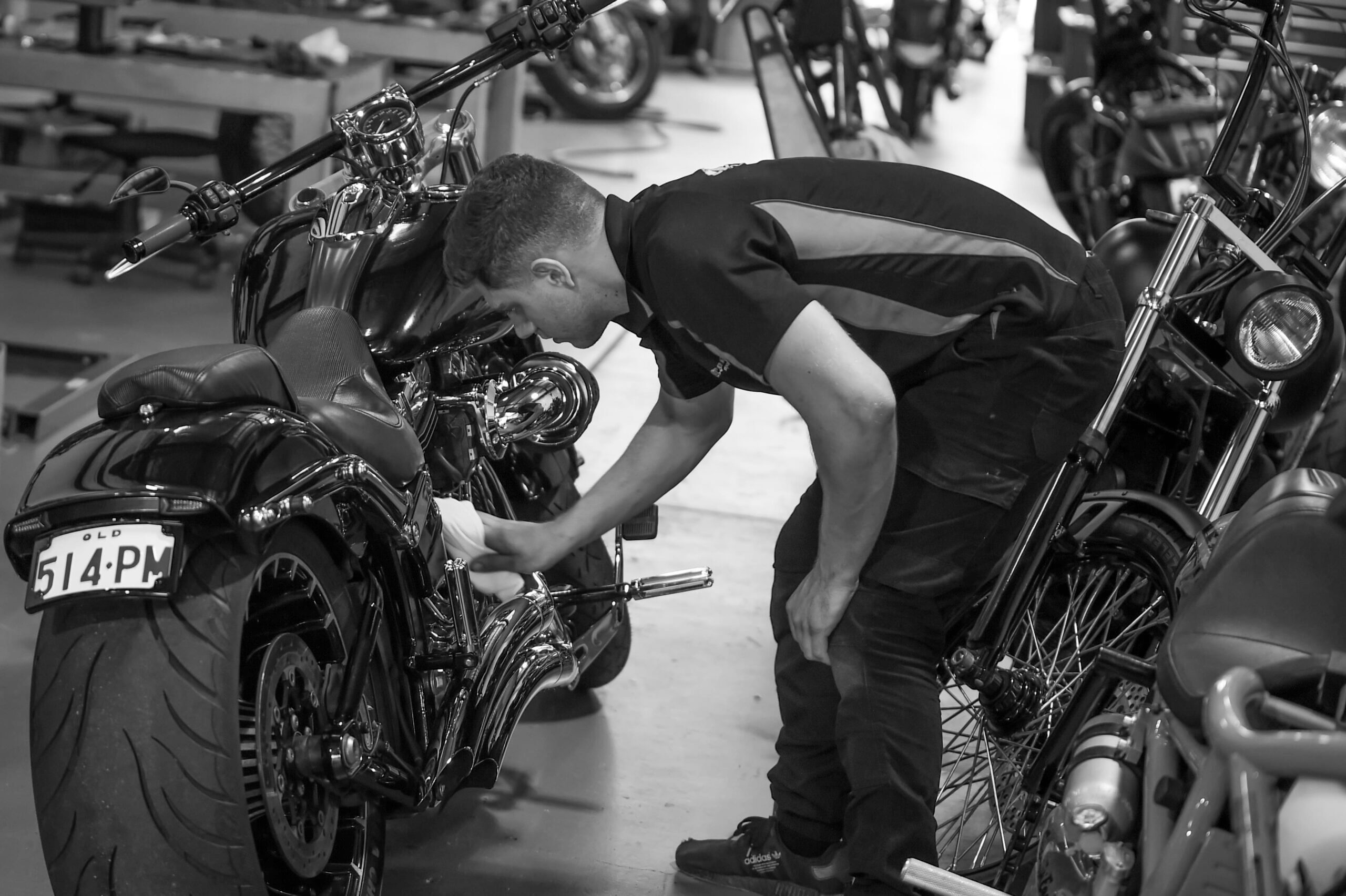 We have a passion for motorcycles & know just how important your bike is to you – & just how much a sensational detail can add to the presentation and value of your motorcycle.
Our warehouse stocks over 11,000 parts from many different suppliers for all makes and models. Our parts department are on hand with great expertise to help you find just the right part for your ride.
Some of our most commonly asked questions are answered here. For other queries please contact us directly, so our team can assist you.