A major part of our business is completing projects or assisting customers in aspects of the builds that they can't complete themselves. This can be anything from fabricating a small bracket all the way up to a complete build (check out our gallery on our custom build page for some previous projects and inspiration), and there is no job too big or too small for us to take on.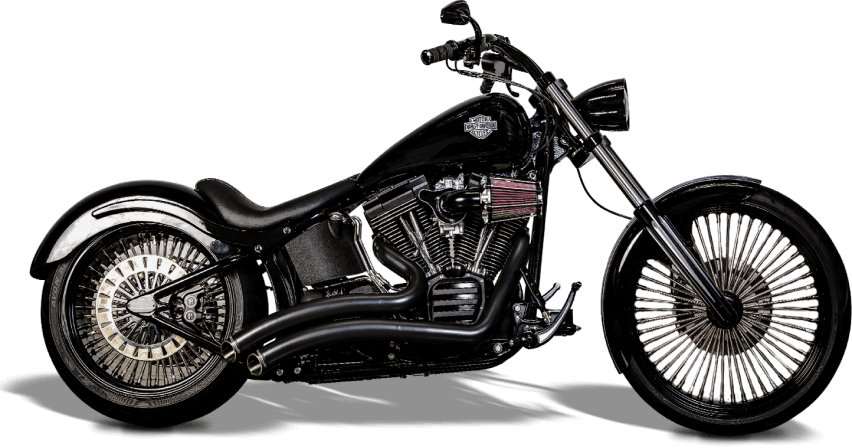 Below is a list of some of the most common custom packages we offer but keep in mind that after untold years of fitting mass produced aftermarket parts our experience is very broad. Our reputation as 'custom build specialists' stems from our endless hours of R&D with these products and whether it's changing a set of handlebars to fitting a custom exhaust system, this is where we shine. Please contact us for a personalised quote or anything not listed.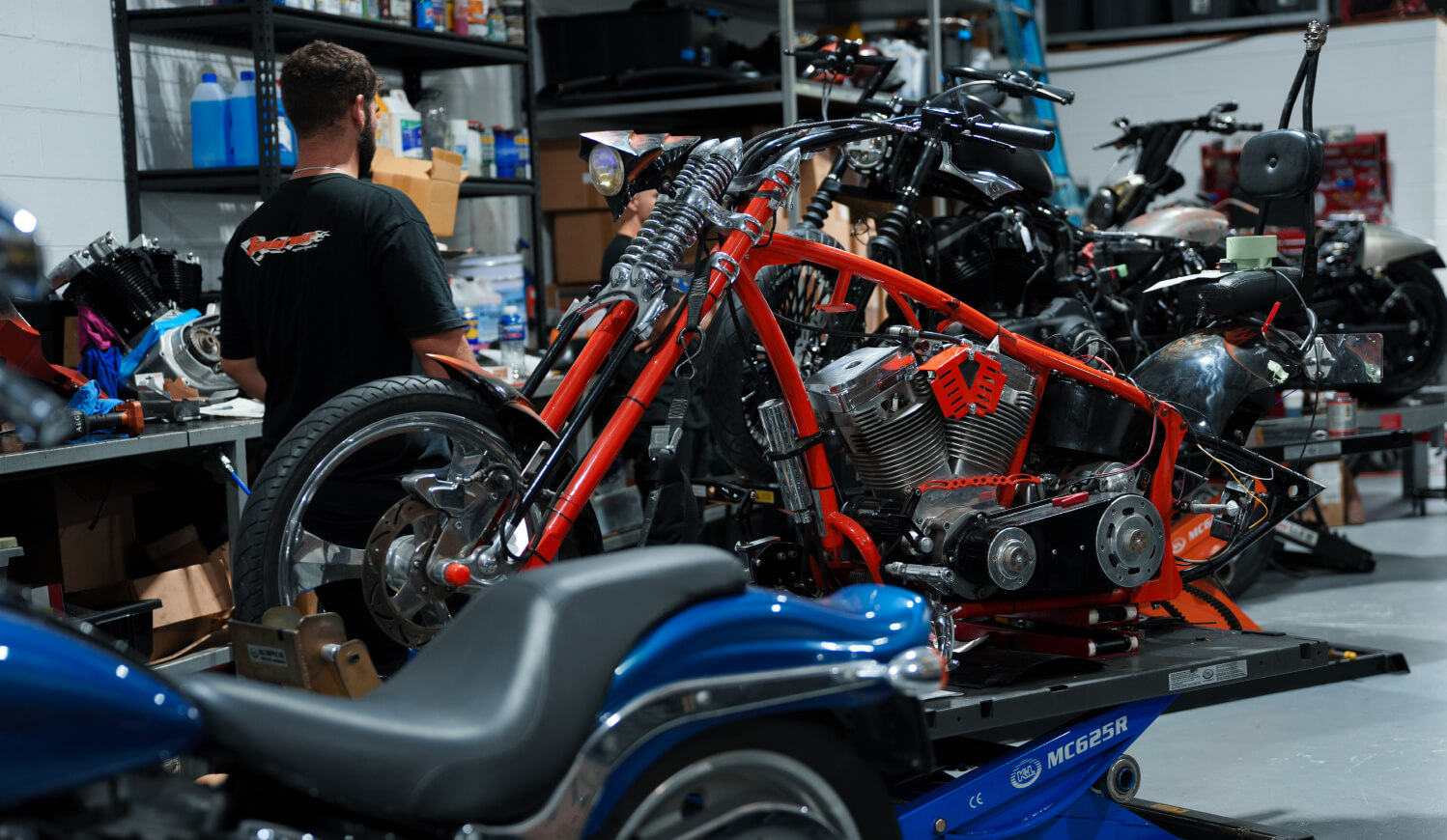 At Taverner, we can fabricate anything and everything to build the bike of your dreams. All of our modifications are undertaken in accordance with Australian standards and we have an engineer in our team to ensure all modifications we make are 100% legal and comply with ADR regulations.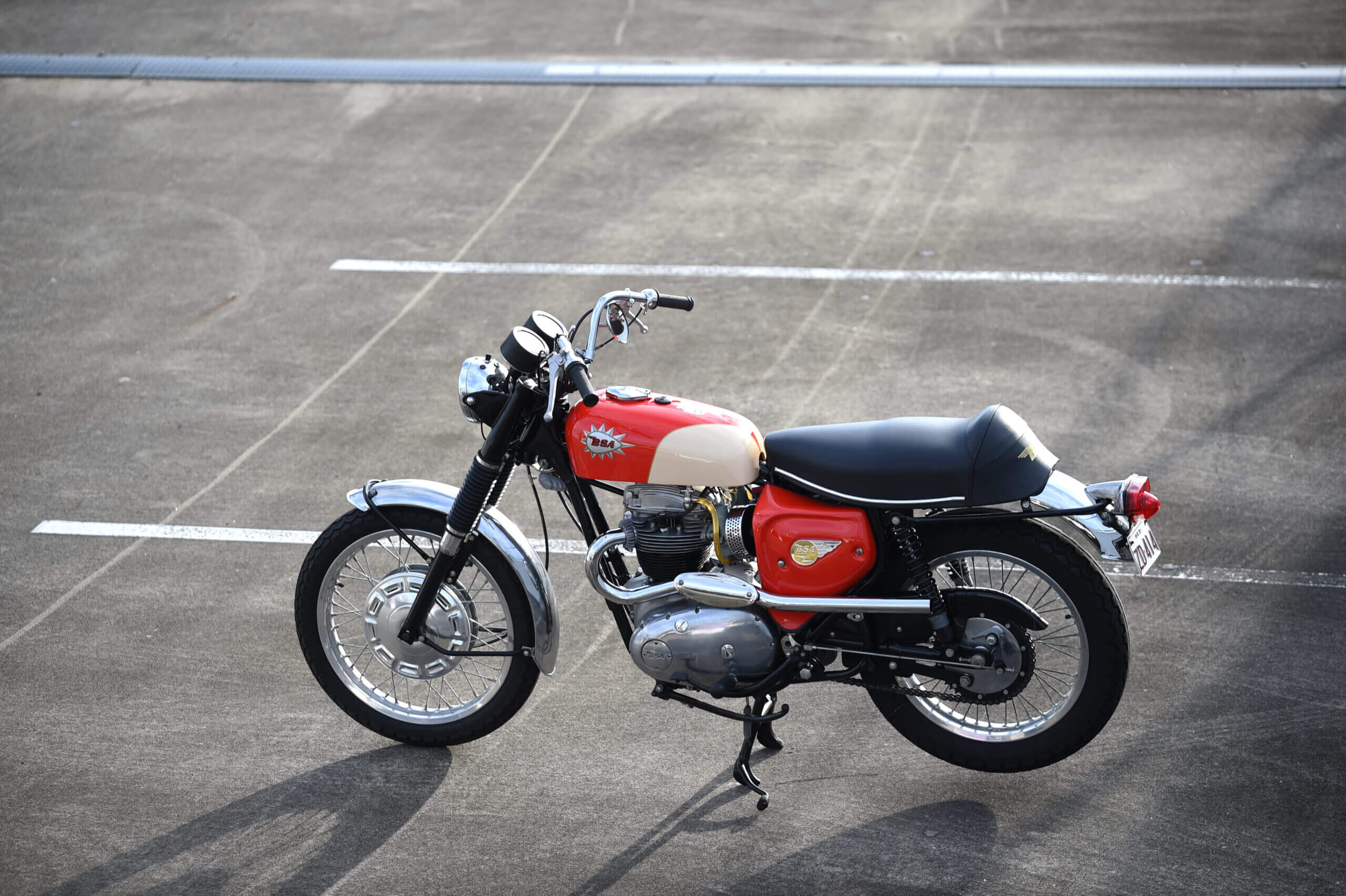 Taverner Motorsports in Brisbane has a passion for restoring motorcycles to their former glory. With over 50 years of experience in the industry, our team has an unrivalled expertise and knowledge of classic and vintage motorcycles. We are aware the importance of preserving the unique characteristics and history of each motorcycle, whether it's a rare antique or a beloved family heirloom.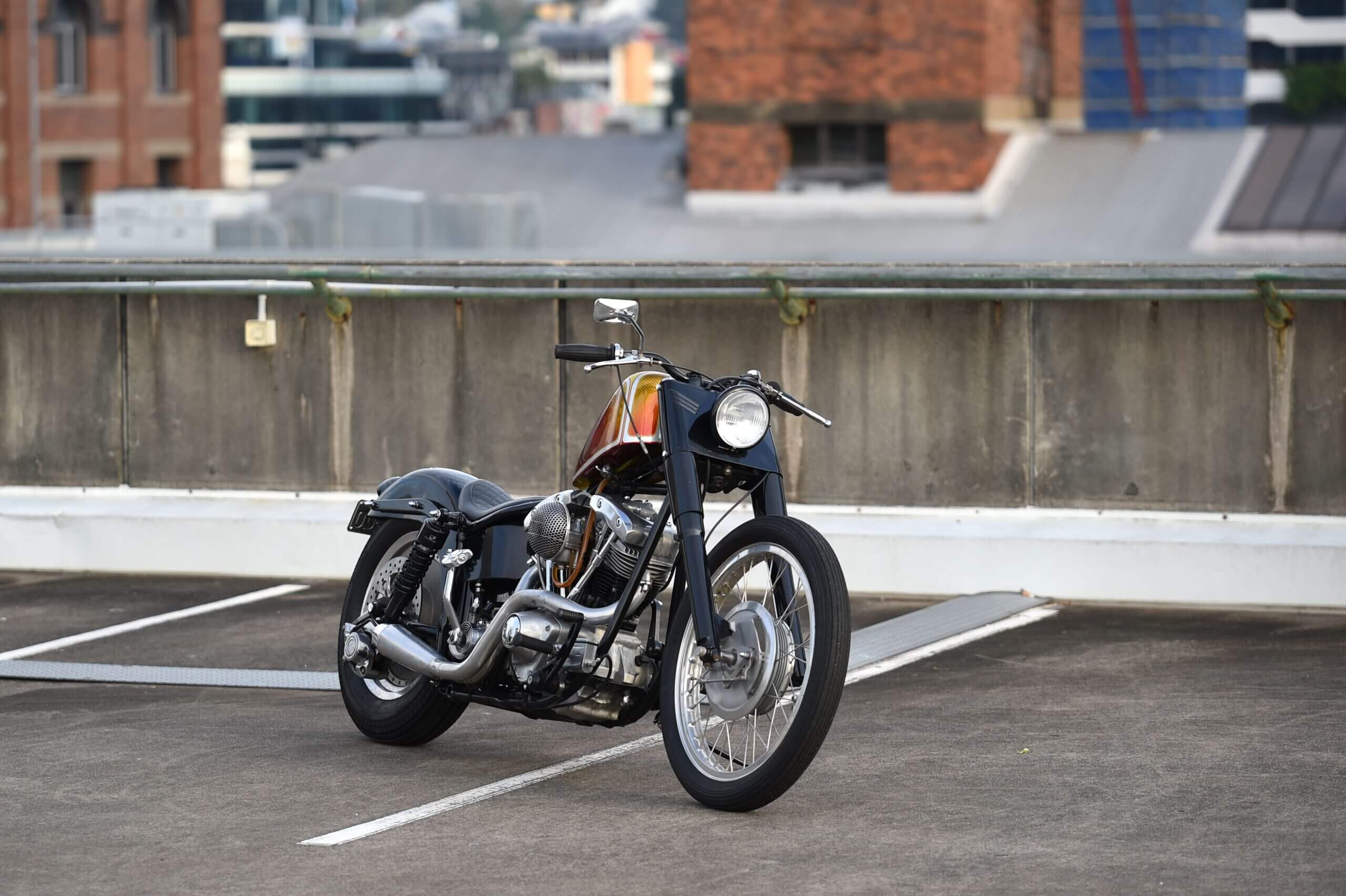 Just any other of your favourite motorcycles, Harley also requires regular servicing, detailing, repairing and maintenance.
Our expert mechanics can help you with all Harley service work as well as the supply and fitment of all genuine and aftermarket components.
Our warehouse stocks over 11,000 parts from many different suppliers for all makes and models. Our parts department are on hand with great expertise to help you find just the right part for your ride.
Some of our most commonly asked questions are answered here. For other queries please contact us directly, so our team can assist you.