At Taverner Motorsports, we understand the importance of regular motorcycle servicing to keep your bike running at its best. Our minor servicing package is designed to address the key maintenance needs of your motorcycle, ensuring optimal performance and reliability.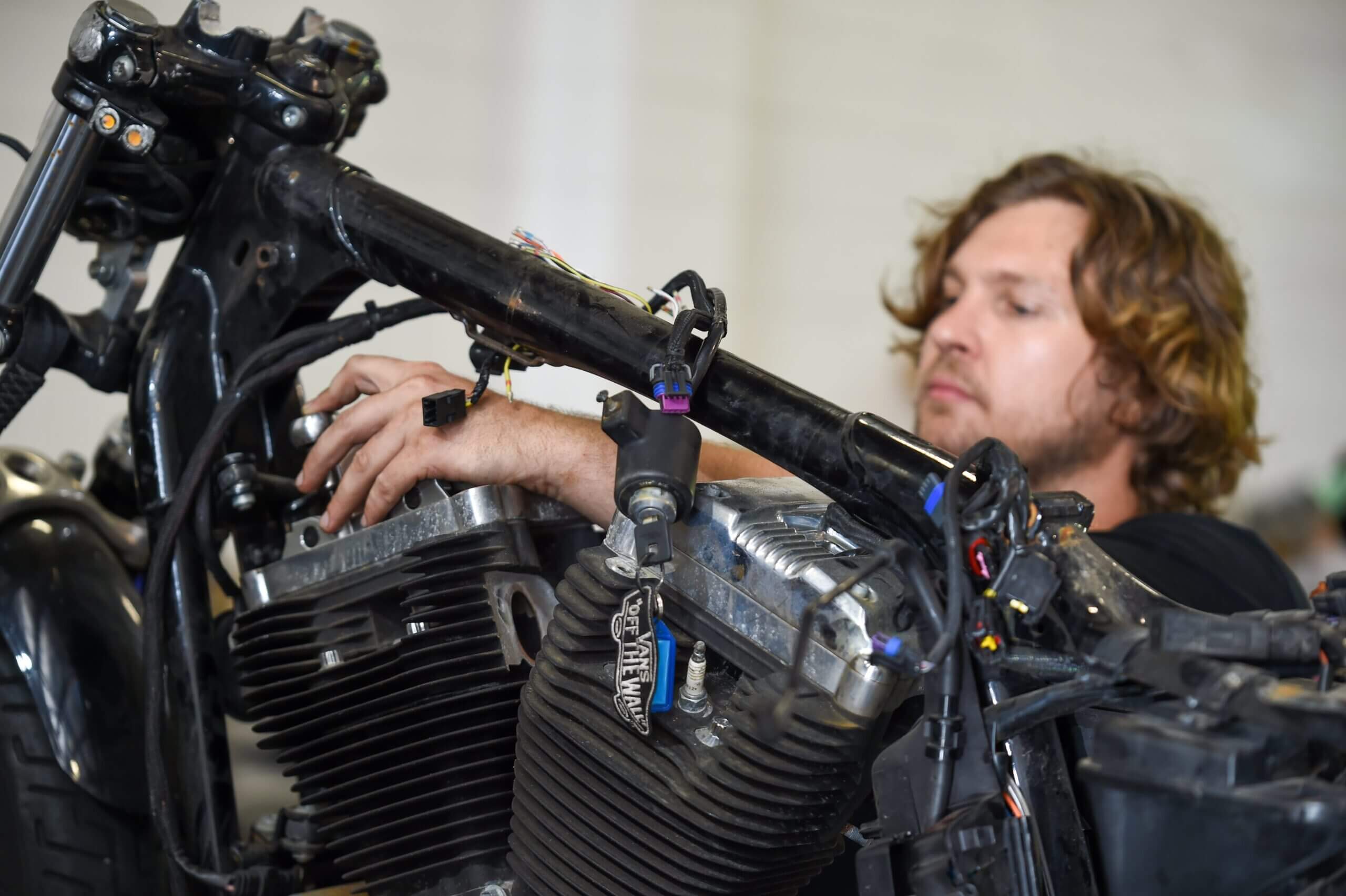 Our minor service is tailored to be used in between our standard service and covers the basics at a more affordable price.
Starts from $249. During our minor servicing, our skilled technicians will conduct a thorough inspection of your bike's essential components, it includes:
Our goal is to keep your motorcycle in top condition and catch any minor issues before they become major problems. By investing in regular minor servicing, you can extend the life of your motorcycle, improve fuel efficiency, and enhance overall performance. It's an opportunity to maintain your motorcycle's value, ensure safety on the road, and enjoy a smooth and trouble-free ride.
At Taverner Motorsports, we take pride in our attention to detail and commitment to customer satisfaction. Our experienced technicians will treat your motorcycle with the utmost care and provide expert advice on any additional maintenance or repairs that may be required.
Book your minor servicing with Taverner Motorsports today and let us keep your motorcycle in peak condition. Trust our expertise and experience to deliver exceptional service and help you get the most out of your ride.
Please contact us directly at (07) 3148 5288, so we can assist you with your enquiry.
"Professional Service 10/10. I highly recommend any customisation to your bike by the crew - this lads know bikes - best in the business"
"The only people I would trust to service or build my Bike. 2 generations of experience. Old school knowledge and new school knowledge."
"Brought the bike in for a major service and new tyres. Brian and the team was excellent. Service was great and you can tell they really put in that extra bit of effort in there work. Thanks for making such a major job so easy guys."