Our experienced technicians can fabricate or replicate almost any motorcycle component that you can imagine, whether it's a custom rear guard, fuel tank, oil tank, handlebars, headlights, brackets, tail tidy, wheel conversion, or engine conversion plates. We use high-quality materials and advanced fabrication techniques to ensure that our motorcycle custom components are durable and of the highest quality. Our technicians work closely with each customer to understand their vision and design personalised solutions that cater to their specific needs. We pride ourselves on providing the highest level of customer service and quality workmanship to ensure that you're completely satisfied with your custom fabrication experience.
Please contact us directly at (07) 3148 5288, so we can assist you with your enquiry.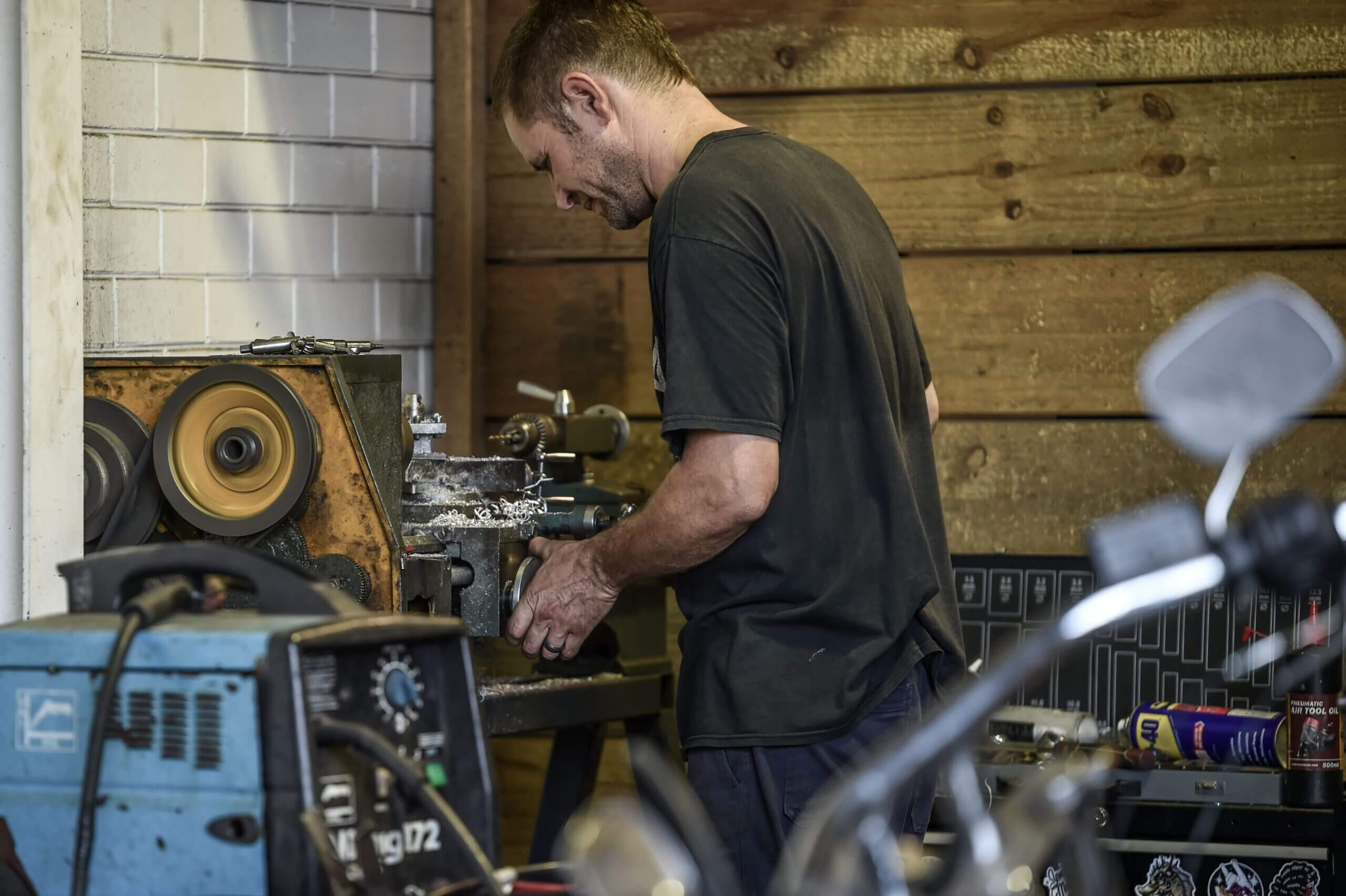 "Professional Service 10/10. I highly recommend any customisation to your bike by the crew - this lads know bikes - best in the business"
"The only people I would trust to service or build my Bike. 2 generations of experience. Old school knowledge and new school knowledge."
"Brought the bike in for a major service and new tyres. Brian and the team was excellent. Service was great and you can tell they really put in that extra bit of effort in there work. Thanks for making such a major job so easy guys."
Some of our most commonly asked questions are answered here. For other queries please contact us directly, so our team can assist you.