Just any other of your favourite motorcycles, Harley also requires regular servicing, detailing, repairing and maintenance. Our expert mechanics can help you with all Harley service work as well as the supply and fitment of all genuine and aftermarket components.
Whether it is a minor or major Harley service, rest assured that you can rely on us. Our minor service is tailored to be used in between our standard service and covers the basics at a more affordable price.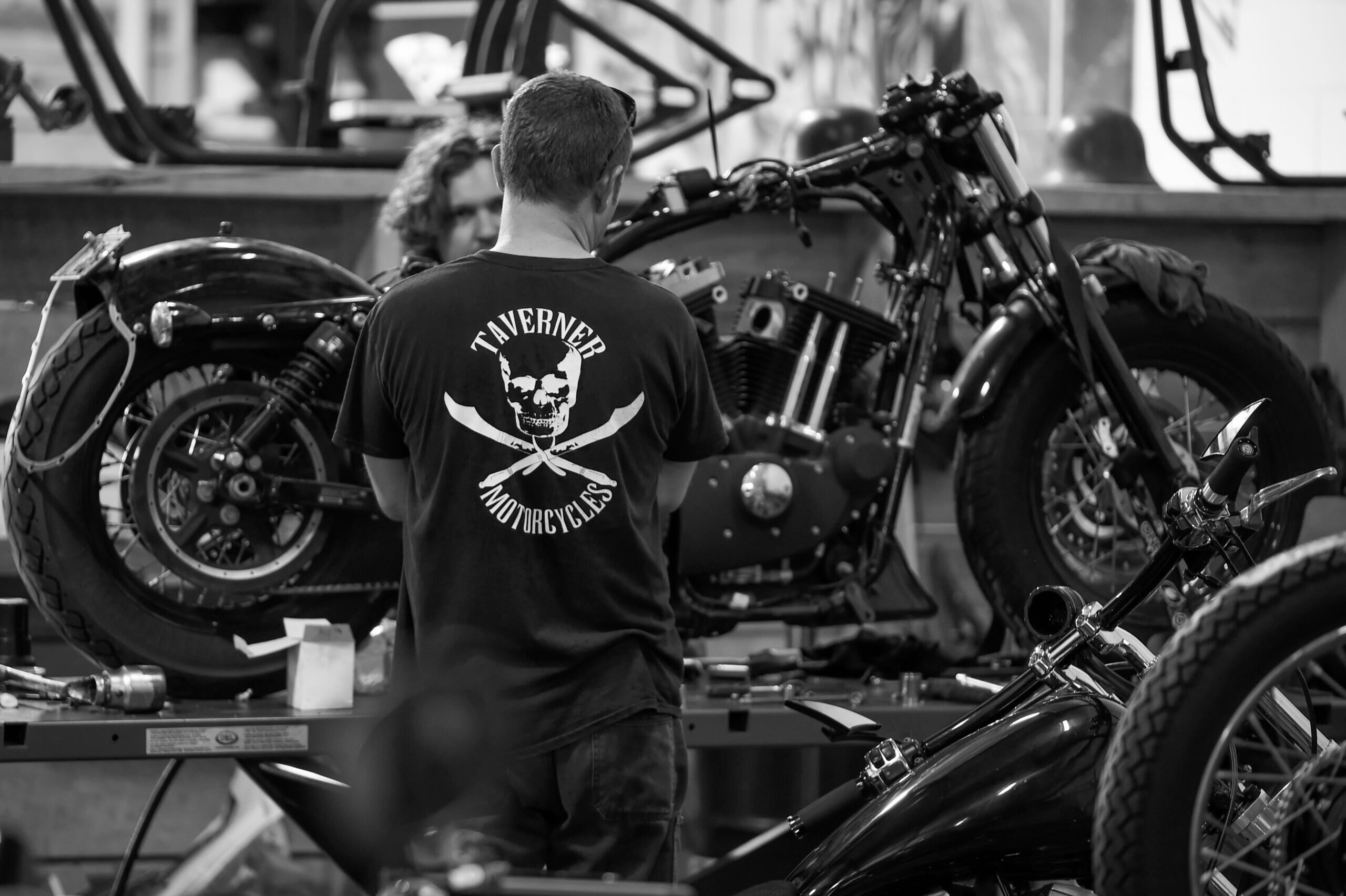 We take pride in restoring your Harley Davidson to its original beauty. Our team of experienced professionals use the latest techniques and top-quality products to ensure your Harley Davidson is always looking its best.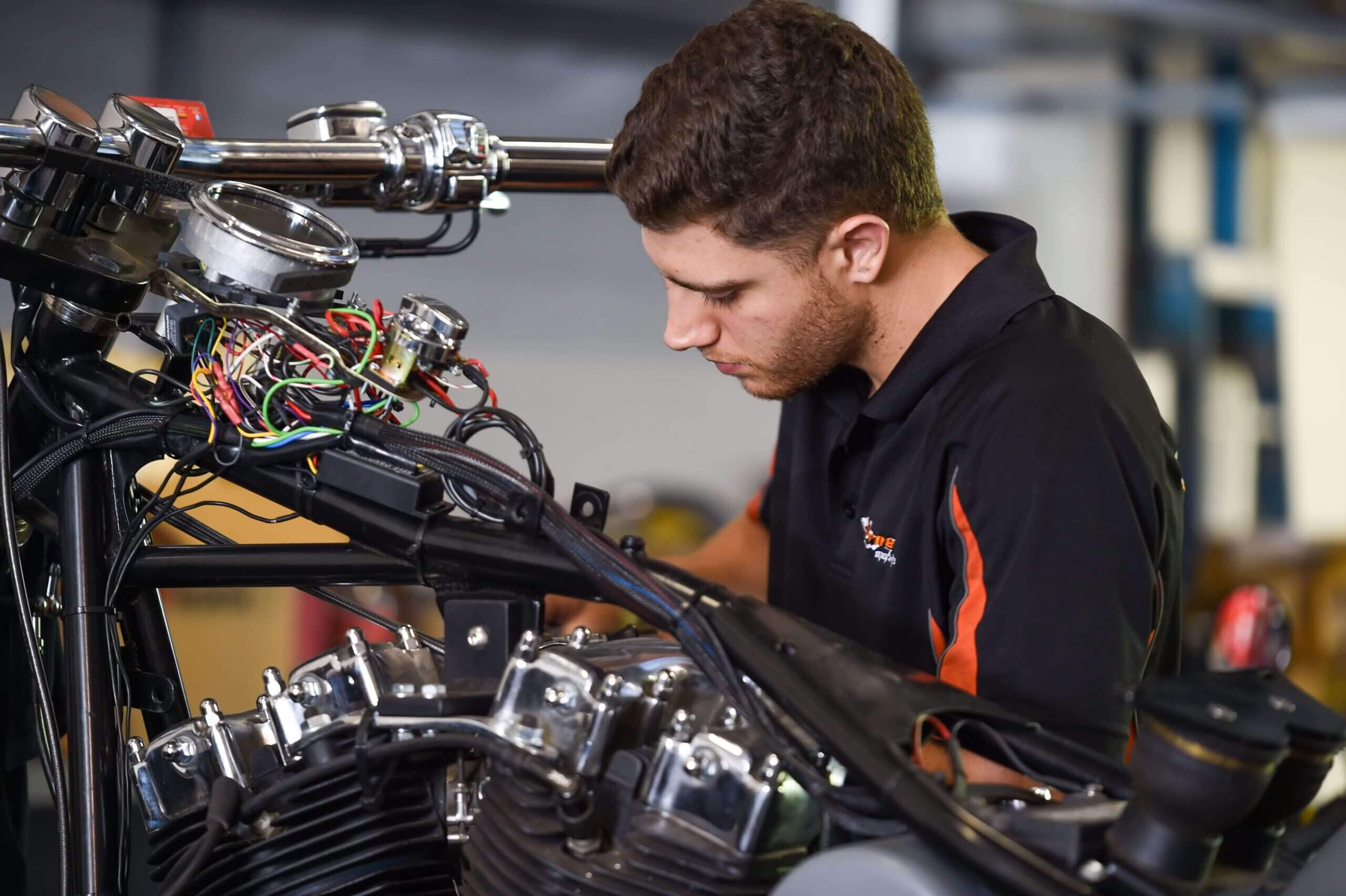 We are a top-notch destination for anyone looking for Harley Davidson custom upgrades. With our experienced technicians and expertise in TwimCam and M8 models, we can help you transform your Harley into a personalised machine that reflects your individual style and preferences.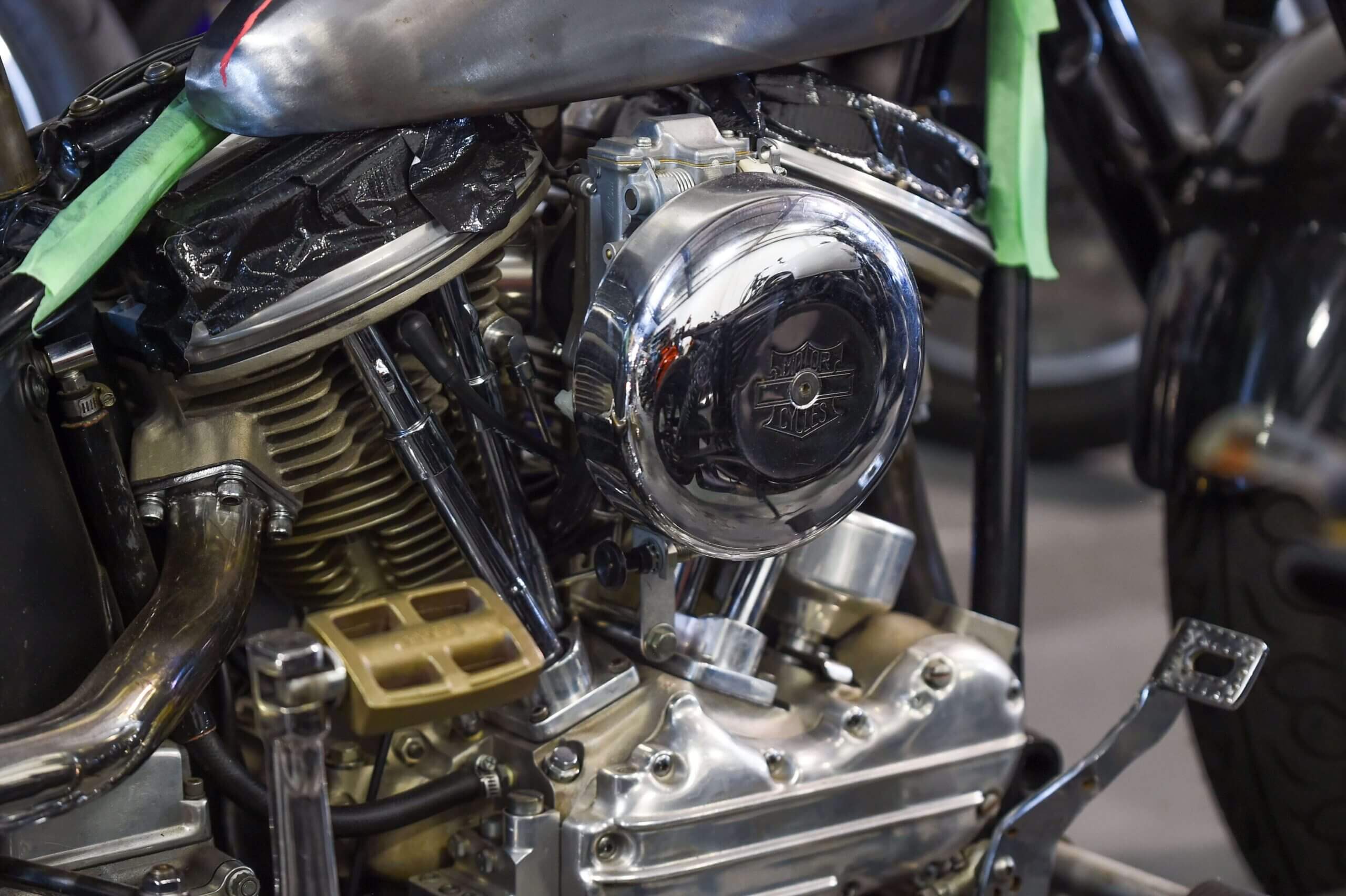 If it's power you're after then you've come to the right place. After campaigning our 80ci shovelhead at the drags (which has been the fastest 80ci Harley in Australia for many years), along with many other street and competition bikes at the track, rest assured we know how to achieve maximum performance.
Our warehouse stocks over 11,000 parts from many different suppliers for all makes and models. Our parts department are on hand with great expertise to help you find just the right part for your ride.