We have a wide selection of universal and one-off cable options for American, metric, and British motorcycles. These cables come in stock and oversized lengths and are available in various color combinations. In addition, we also have the capability to produce custom lengths for bespoke or vintage motorcycles, ensuring that each motorcycle has the exact cable length it needs for optimal performance.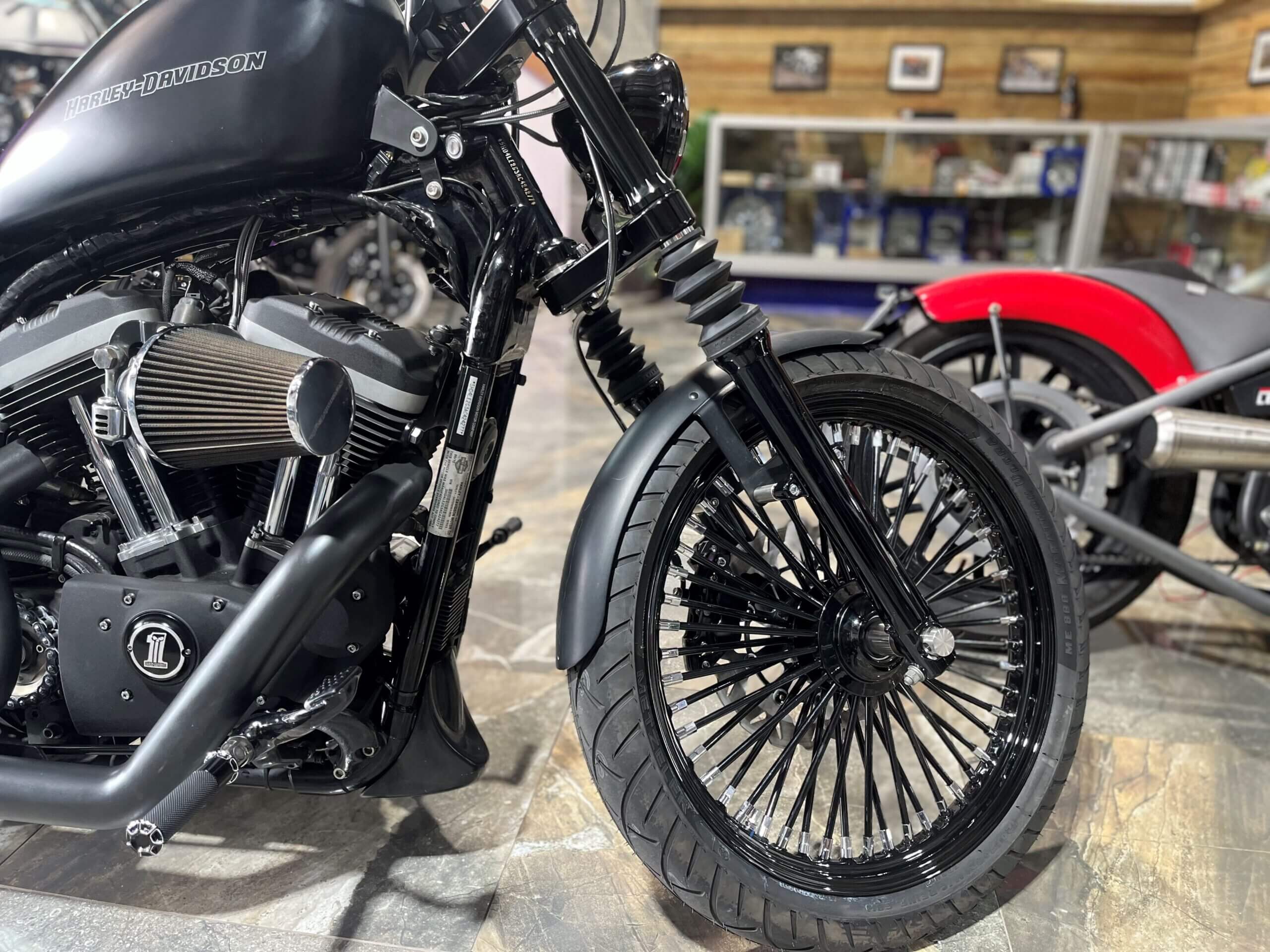 "Professional Service 10/10. I highly recommend any customisation to your bike by the crew - this lads know bikes - best in the business"
"The only people I would trust to service or build my Bike. 2 generations of experience. Old school knowledge and new school knowledge."
"Brought the bike in for a major service and new tyres. Brian and the team was excellent. Service was great and you can tell they really put in that extra bit of effort in there work. Thanks for making such a major job so easy guys."
Some of our most commonly asked questions are answered here. For other queries please contact us directly, so our team can assist you.