Taverner Motorsports, the motorcycle restoration expert in Brisbane has a passion for restoring motorcycles to their former glory. With over 50 years of experience in the industry, our team has an unrivalled expertise and knowledge of classic and vintage motorcycles. We are aware the importance of preserving the unique characteristics and history of each motorcycle, whether it's a rare antique or a beloved family heirloom.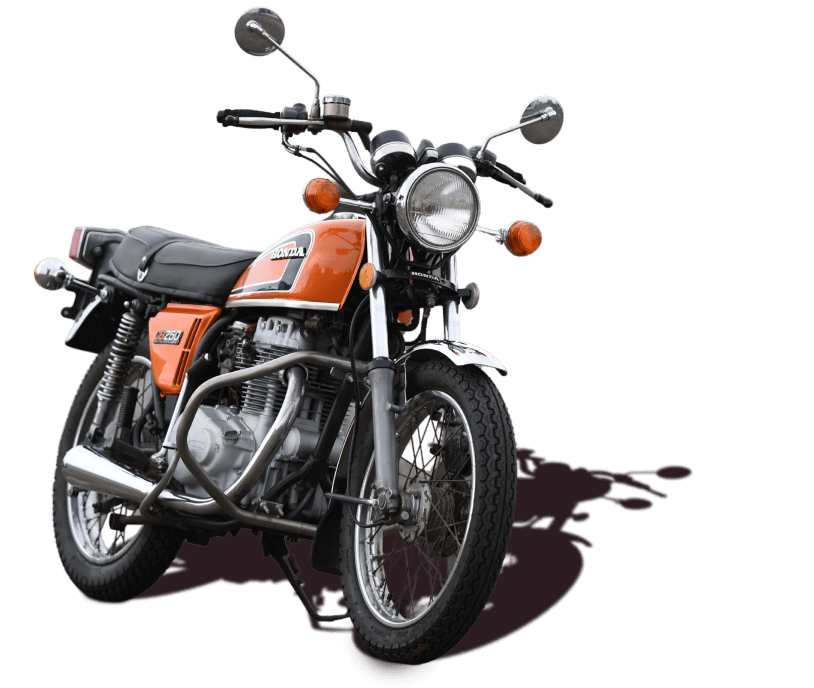 One of the key aspects of motorcycle restoration is the mechanical work. The team at Taverner Motorsports can undertake a wide range of mechanical services, from simple repairs to full engine rebuilds. We have experience working on a variety of motorcycle models and brands, and can source hard-to-find parts and components to ensure an authentic restoration. Additionally, we can also provide guidance on maintenance and care to keep the motorcycle in top condition for years to come.
We also offer cosmetic restoration services to bring the motorcycle's appearance back to its original state. This includes paintwork, upholstery, and polishing of chrome and other metal surfaces. Our team pays attention to even the smallest details to ensure the final result is a true reflection of the motorcycle's original beauty.
For those looking to undertake a more extensive restoration, Taverner Motorsports can provide a full nut-and-bolt rebuild service. This involves completely disassembling the motorcycle, refurbishing or replacing every component/part, and reassembling it to a concourse showroom condition.
This level of restoration requires a meticulous attention to detail and a commitment to authenticity, and our team has both.
Whatever level of restoration is required, minor or major, we are confident in our ability to assist. We take pride in our work and ensure that each restored motorcycle is a testament to our dedication and expertise. Contact us today to discuss your motorcycle restoration needs.
Some of our most commonly asked questions are answered here. For other queries please contact us directly, so our team can assist you.