Harley Davidson Servicing
Whether it is a minor or major Harley service, rest assured that you can rely on us.
Our minor service is tailored to be used in between our standard service and covers the basics at a more affordable price.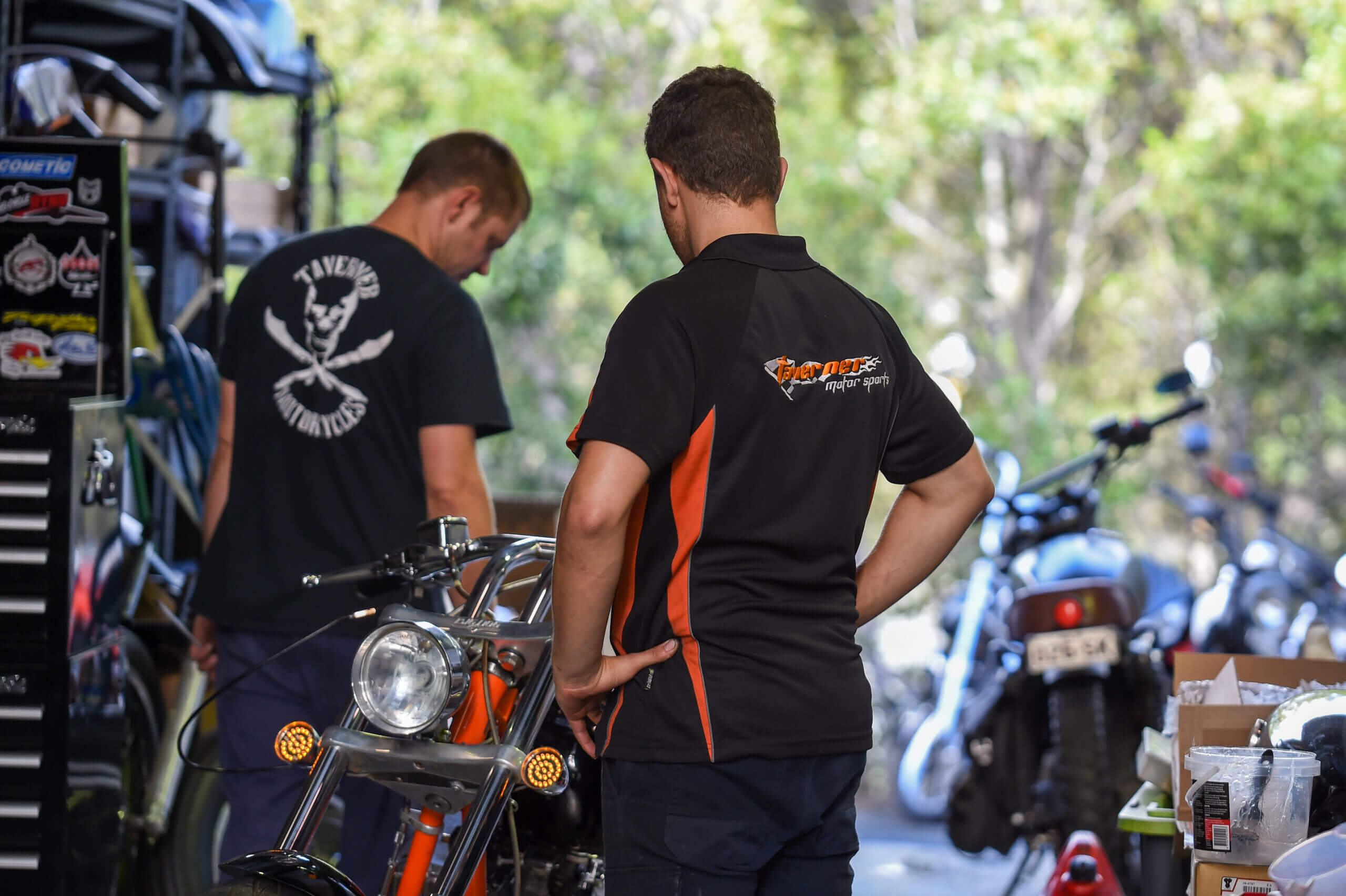 Our services price starts from $220. It includes:
With our major service, you can always have your motorcycle at its prime condition. It includes:
Please note there may be extra costs incurred for certain models.
Also, our Harley Davidson detailing services include a thorough cleaning of your Harley's exterior and interior, as well as a protective wax and polish to keep your motorcycle looking its best.
Other than servicing and detailing, to keep your Harley performing at 100% and ensure your safety on the road, chains and sprockets and valve clearances are often important aspects of your Harley Davidson maintenance. Frequent maintenance is not always necessary, unlike regular servicing intervals. However, less avid or newer riders may overlook the importance of this aspect.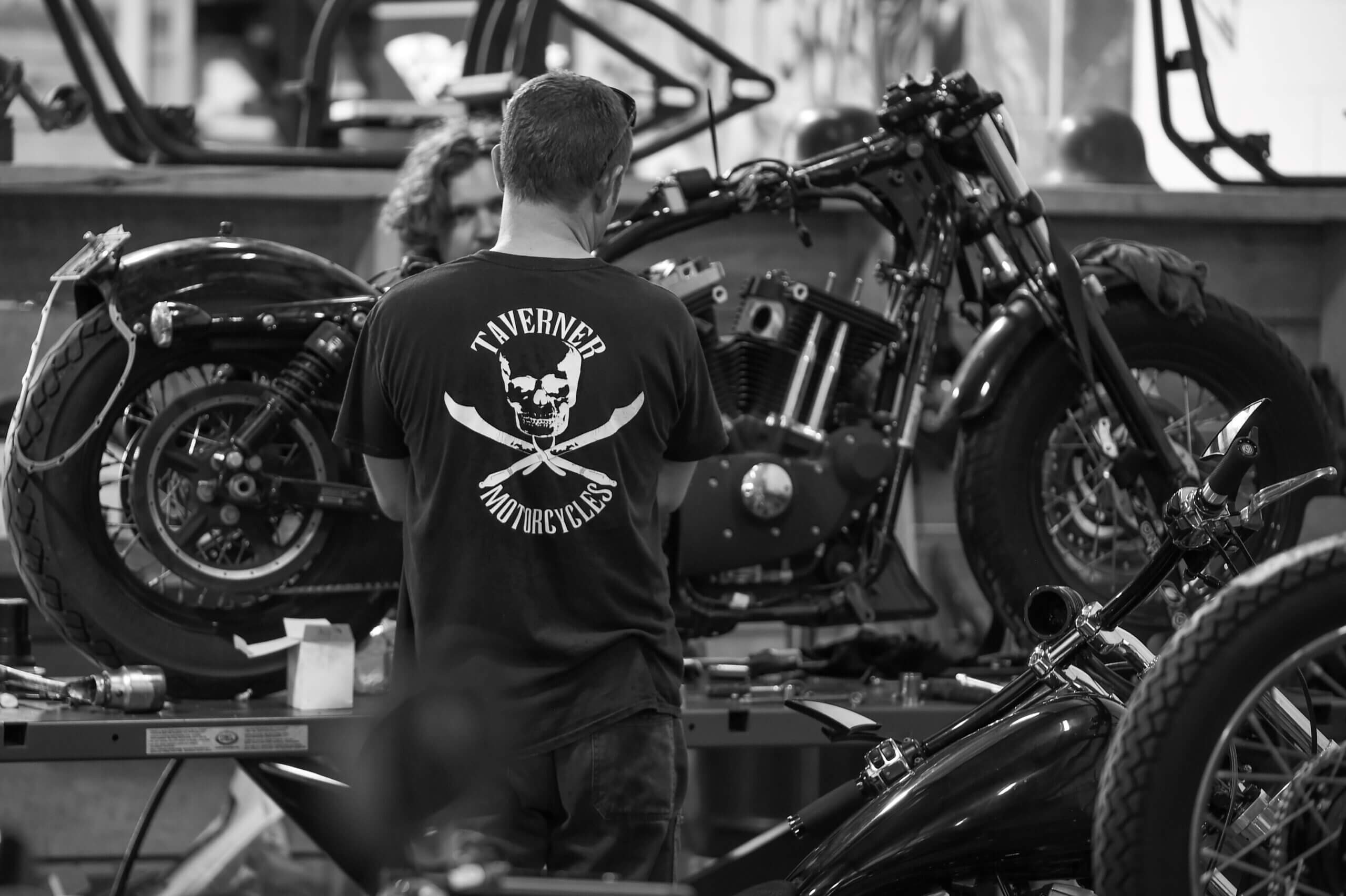 Harley Davidson repair & restoration
If you own a Harley Davidson motorcycle, you understand how important it is to keep it running smoothly. However, even with proper maintenance, wear and tear can take a toll on your motorbike. That's where our Harley Davidson repair and restoration services come in. Our experienced technicians are passionate about Harleys and have the skills and knowledge needed to get your bike back in top condition. Whether you need routine maintenance, major repairs, or a full restoration, we've got you covered. Trust us to take care of your Harley Davidson, so you can get back to cruising the open road with confidence.
"Professional Service 10/10. I highly recommend any customisation to your bike by the crew - this lads know bikes - best in the business"
"The only people I would trust to service or build my Bike. 2 generations of experience. Old school knowledge and new school knowledge."
"Brought the bike in for a major service and new tyres. Brian and the team was excellent. Service was great and you can tell they really put in that extra bit of effort in there work. Thanks for making such a major job so easy guys."
Our warehouse stocks over 11,000 parts from many different suppliers for all makes and models. Our parts department are on hand with great expertise to help you find just the right part for your ride.
Some of our most commonly asked questions are answered here. For other queries please contact us directly, so our team can assist you.