We service any make and model of motorcycle, as well as undertaking insurance repairs for all major insurers. We do everything from a basic oil change to a ground up build and all aspects of repairs and maintenance in between. We also stock a huge variety of parts including all service items for the home mechanic.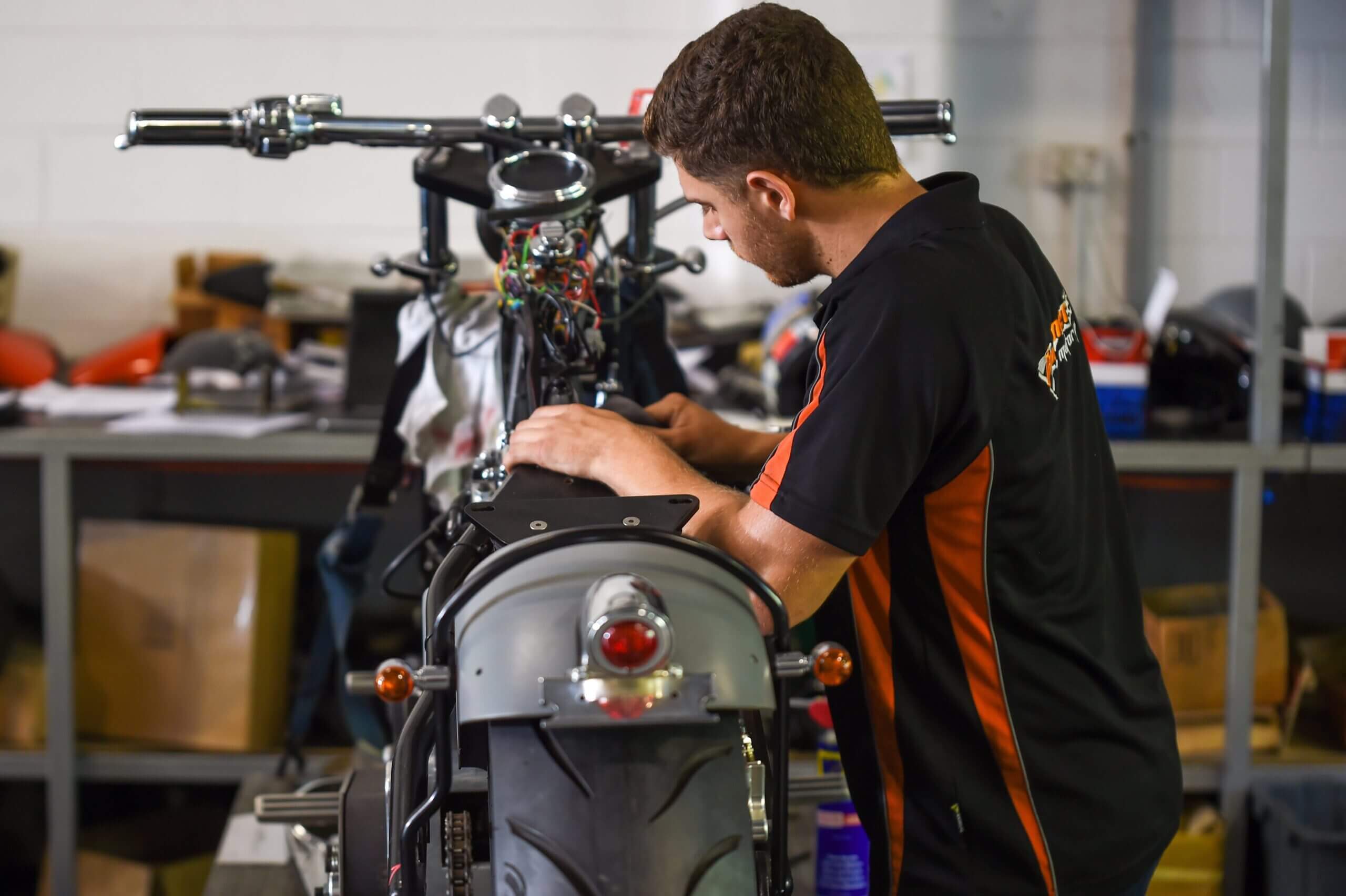 Our motorcycle routine servicing is designed to provide comprehensive maintenance and care for your bike, ensuring its optimal performance and longevity.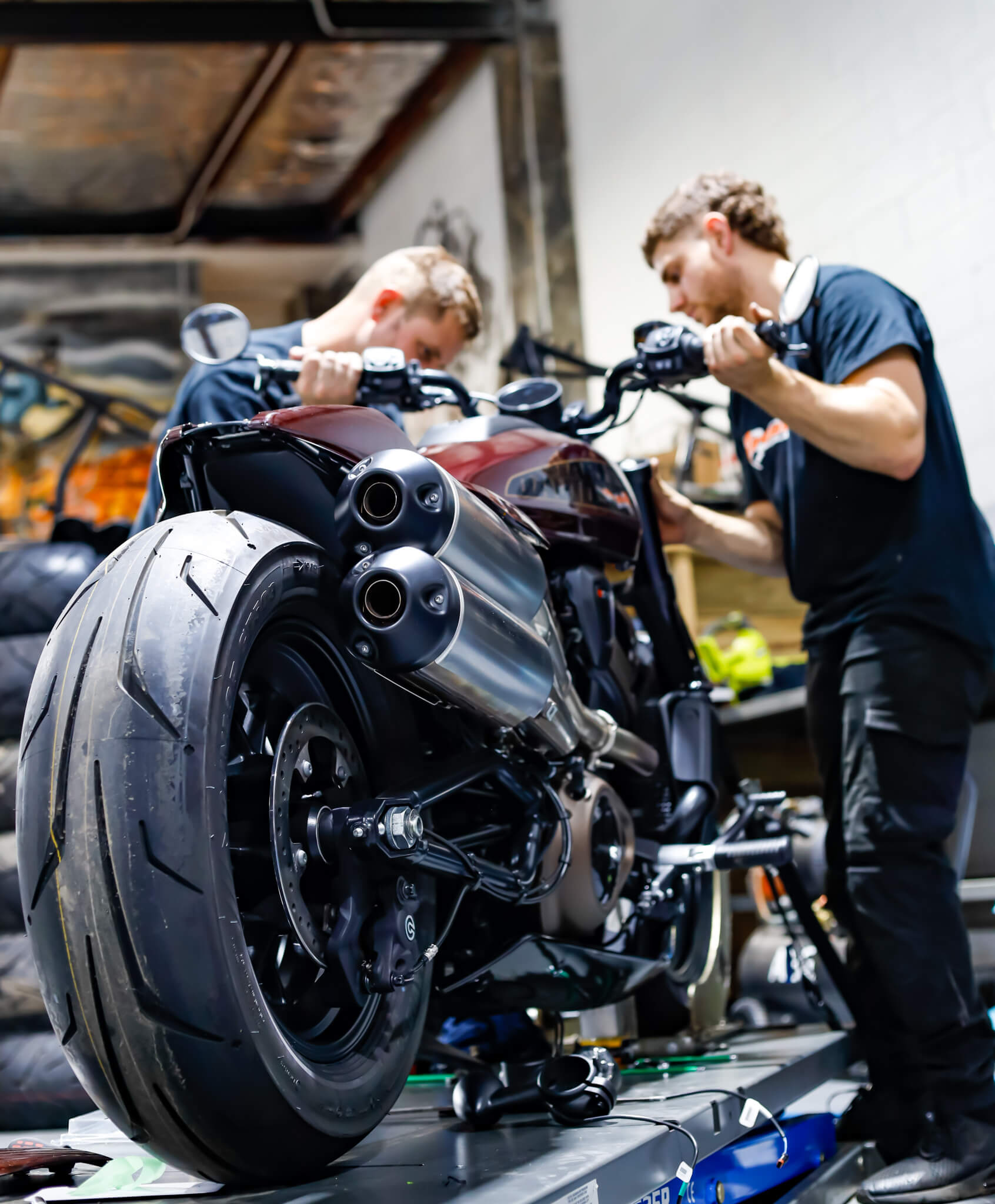 Insurance Assessments & Claims
We are an authorised repairer for all major insurance companies, our friendly team can assess and undertake any claims for all makes and models of motorcycles.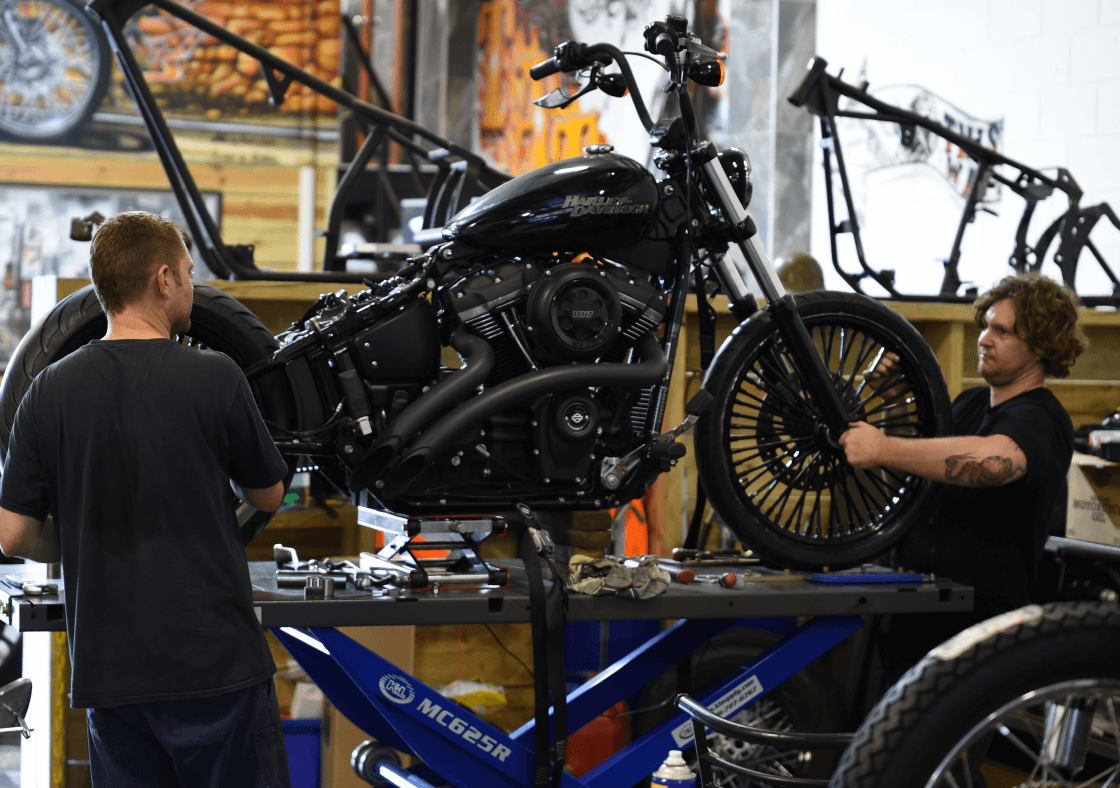 Our qualified mechanics take on all general repair work as well as the supply and fitment of all genuine and aftermarket components. Please contact us directly so we can assist you with your enquiry.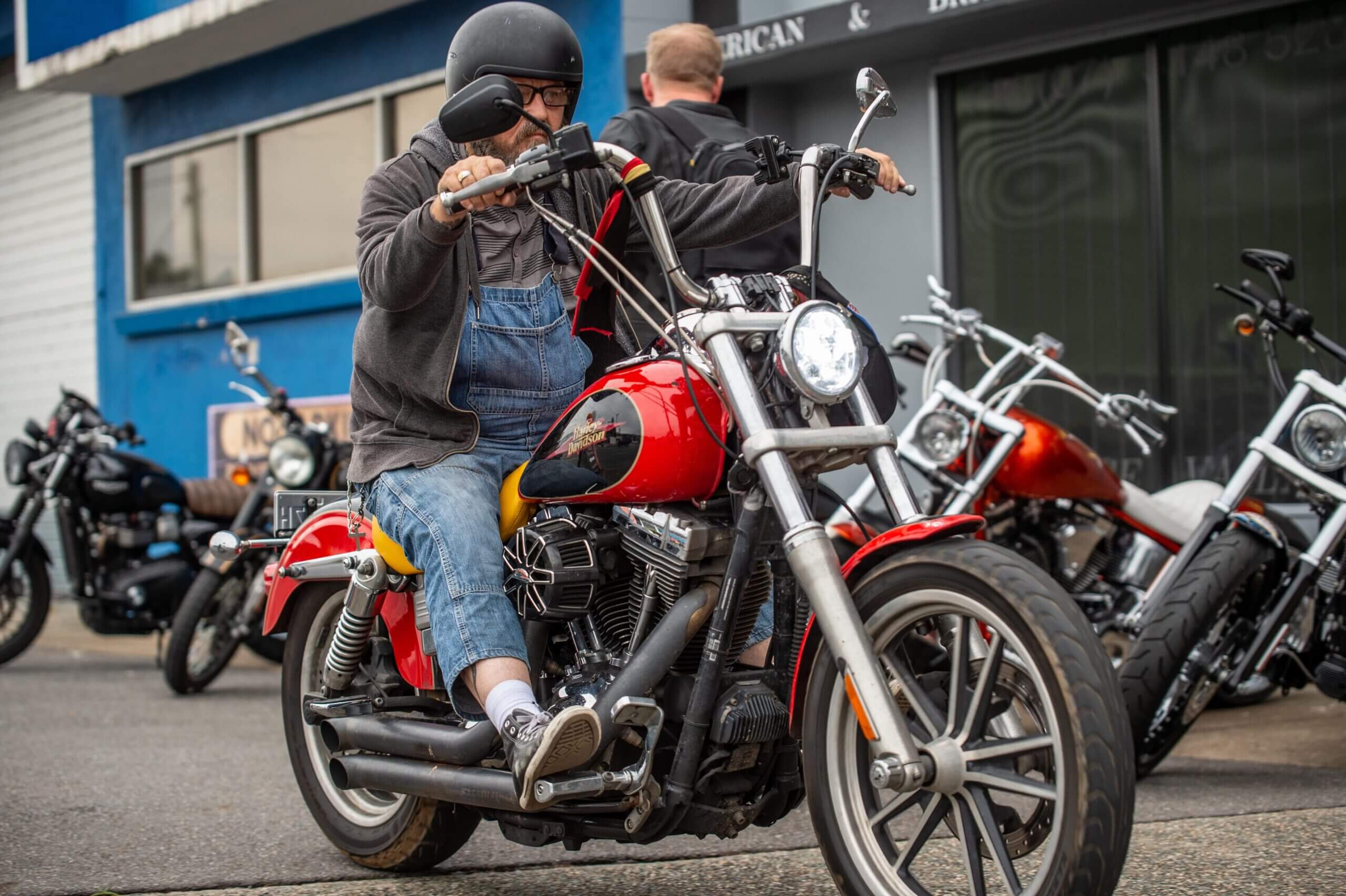 Safety Certificated & Modifications Plates
We provide Safety Certificates for all motorcycles as well as undertaking vehicle certifications for all modifications that we undertake e.g Big wheel kits, frame mods, turbo & supercharger kits and anything in between up to full ICV compliance for ground up builds. This will ensure that all mods done have the correct certification to keep your ride street legal for both registration purposes as well as keeping it insured.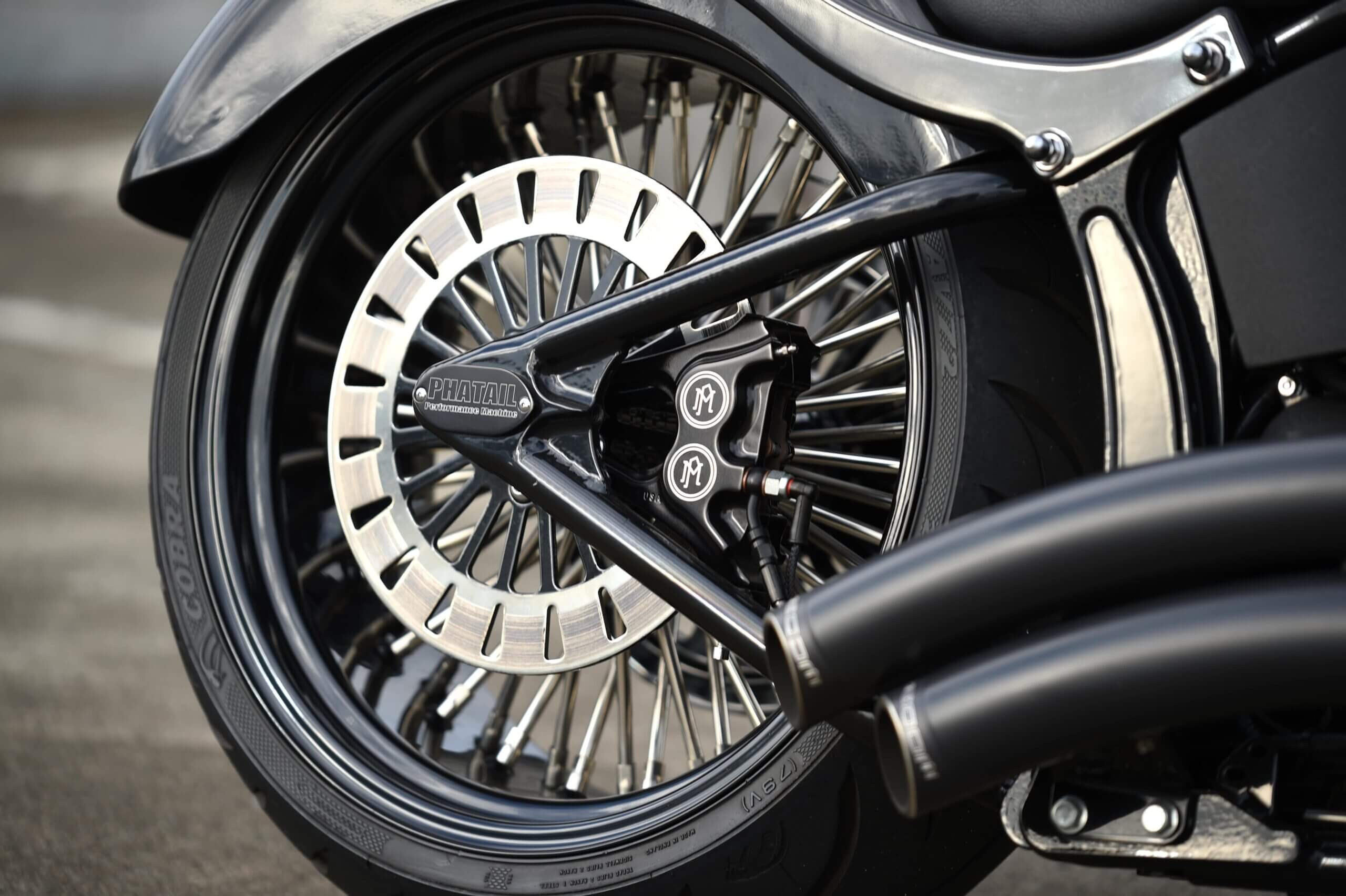 Motorcycle tyres are one of the most critical components of your motorcycle. They are the only point of contact between the road and your bike, which makes them a crucial part of your safety. As such, it is important to ensure that your motorcycle tyres are in top condition to avoid accidents and mishaps.
Our warehouse stocks over 11,000 parts from many different suppliers for all makes and models. Our parts department are on hand with great expertise to help you find just the right part for your ride.
Some of our most commonly asked questions are answered here. For other queries please contact us directly, so our team can assist you.