At Taverner Motorsports, we offer comprehensive major servicing for motorcycles to ensure they are operating at their optimal performance level. Our team of skilled technicians will meticulously inspect and address every aspect of your motorcycle to keep it running smoothly and reliably.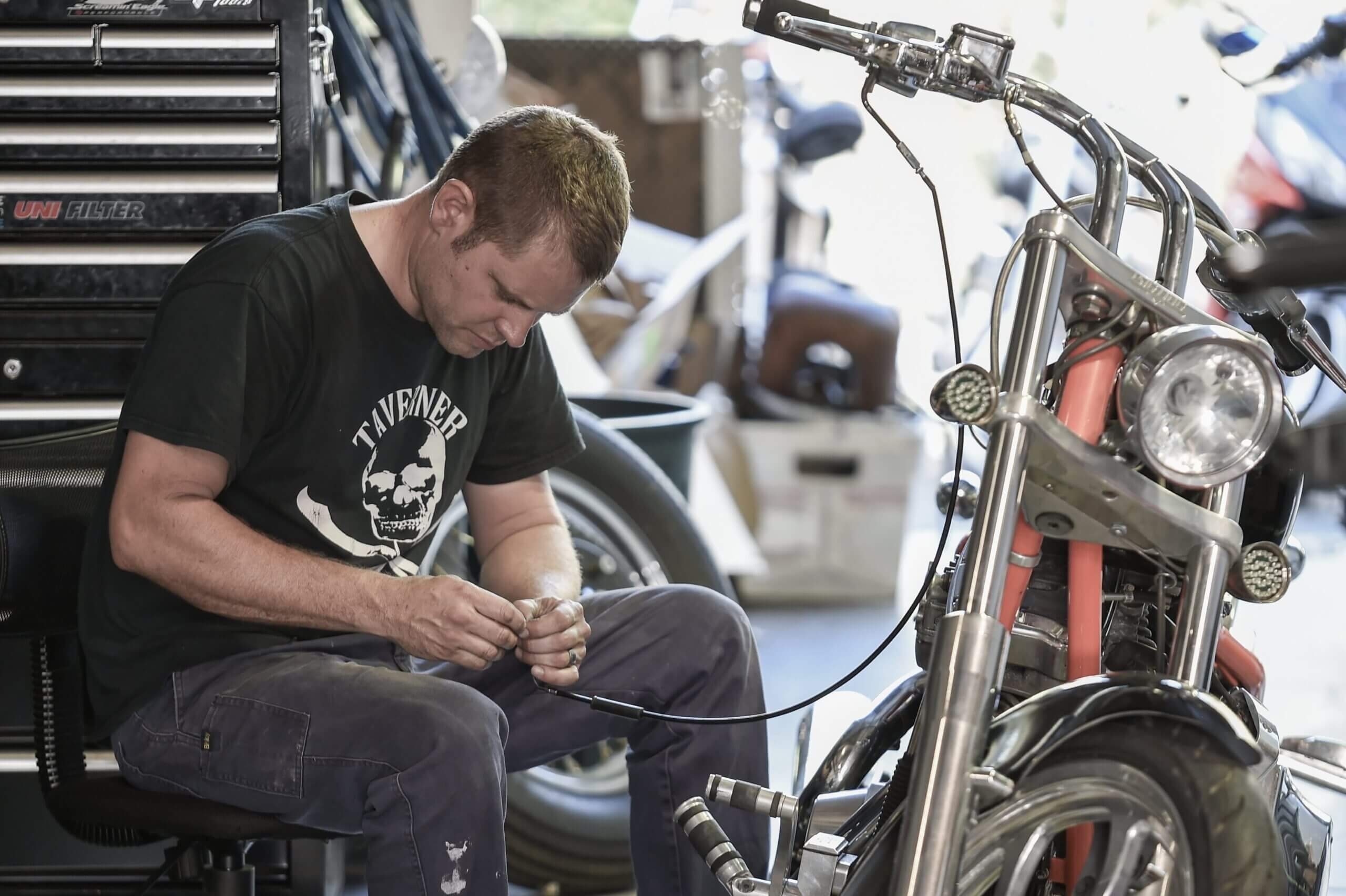 Make sure that your motorcycle is in prime condition with our major service.
The service cost starts from $499. It includes:
Please note there may be extra costs incurred for certain models. Please contact us directly and we will advise you accordingly. In addition to the mechanical aspects, we pay attention to the cosmetic condition of your motorcycle. We can polish and wax the bodywork, clean and treat the upholstery, and address any minor scratches or blemishes to restore your bike's appearance. Our major servicing package is designed to provide a comprehensive and thorough maintenance solution for your motorcycle. By entrusting your bike to us, you can have peace of mind knowing that it is in the hands of experienced professionals who will go above and beyond to ensure its performance, safety, and longevity. Regular major servicing not only enhances the performance and reliability of your motorcycle but also helps to maintain its value and extend its lifespan. Whether you ride for pleasure or rely on your bike for daily commuting, our major servicing will keep it operating at its best. Please contact us directly at (07) 3148 5288, so we can assist you with your enquiry.
"Professional Service 10/10. I highly recommend any customisation to your bike by the crew - this lads know bikes - best in the business"
"The only people I would trust to service or build my Bike. 2 generations of experience. Old school knowledge and new school knowledge."
"Brought the bike in for a major service and new tyres. Brian and the team was excellent. Service was great and you can tell they really put in that extra bit of effort in there work. Thanks for making such a major job so easy guys."