One of the most common modifications to a motorcycle is a handlebar swap (covered under 'Handlebars'), but sometimes what is presumed to be a simple job can be quite complicated. Besides extended or shortened wiring looms for the hand controls, you can also require different length control cables for the throttle, clutch and hydraulic brake lines to ensure not only a clean look for your fresh bars but that they function correctly with free-play from lock to lock when steering the motorcycle. We also cater for Japanese and British motorcycles, new and old, by supplying universal brake lines and components. With years of experience, we can fabricate one-off custom throttle and clutch cables to suit any application. Whether you want a motorcycle repair in Brisbane or custom services, don't hesitate to contact us. Please contact us directly at (07) 3148 5288, so we can assist you with your enquiry.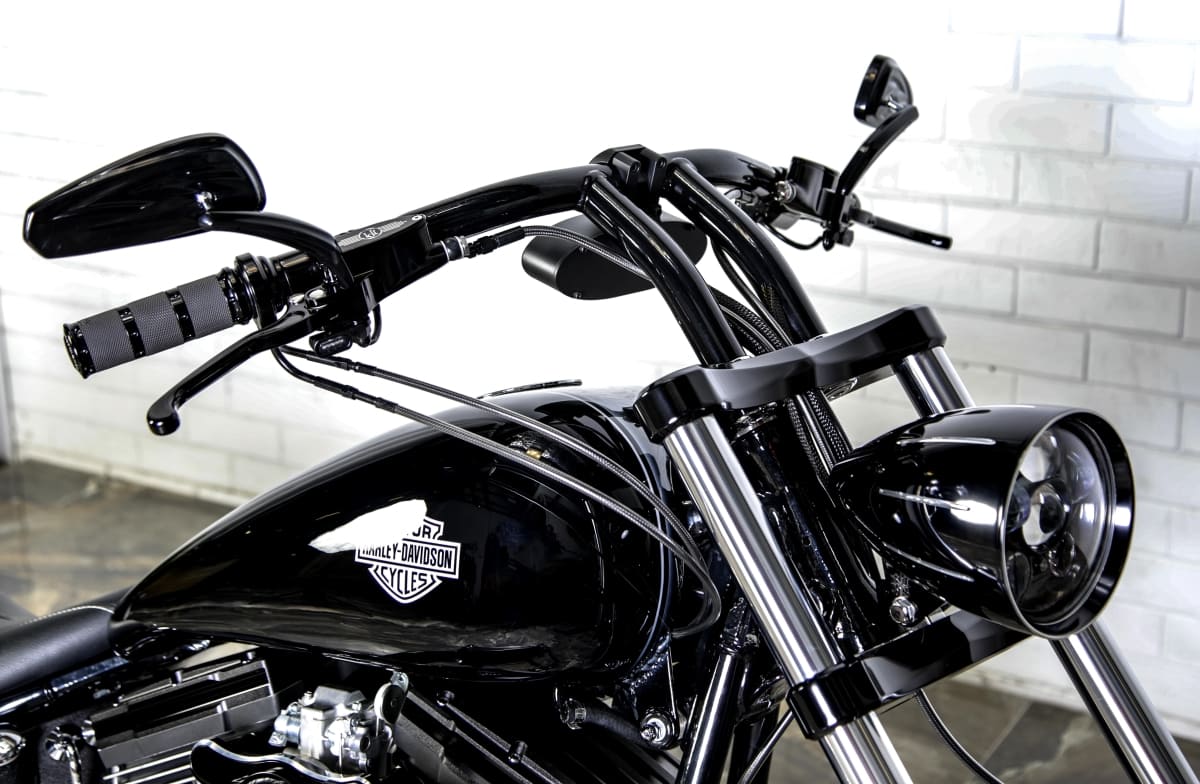 "Professional Service 10/10. I highly recommend any customisation to your bike by the crew - this lads know bikes - best in the business"
"The only people I would trust to service or build my Bike. 2 generations of experience. Old school knowledge and new school knowledge."
"Brought the bike in for a major service and new tyres. Brian and the team was excellent. Service was great and you can tell they really put in that extra bit of effort in there work. Thanks for making such a major job so easy guys."
Some of our most commonly asked questions are answered here. For other queries please contact us directly, so our team can assist you.