Innovation, passion, and dedication are at the core of Taverner Motorsports. Run by a close-knit team with a passion for motorcycles, Taverner has utilised the last 40 years to perfect the art of custom-made motorbikes to the highest quality. Alongside our trustworthy and quality services, we have a long-running history and success both on and off the track. Today is all about getting to know the core of Taverner Motorsports. From our founding history and team to our accomplishments and plans for the future, we are excited to have you along for the ride. 
The Roots of Taverner Motorsports
A Brisbane-based business centered around the tradition and love for the motorcycle scene, Tavener's roots began when our founder Paul Taverner opened his first shop known as "Street Bike" back in 1975 in Keppel Street Bathurst. Paul had a BSA Chopper and Norton Commando by this time, so he was no stranger to fast bikes. Over the next few years, Paul and his team travelled from South Australia to North Queensland, working across various motorcycle shops along the way. By the mid-80s, Paul opened the doors to a new venture called 'Taverner Motorcycles' in North Brisbane.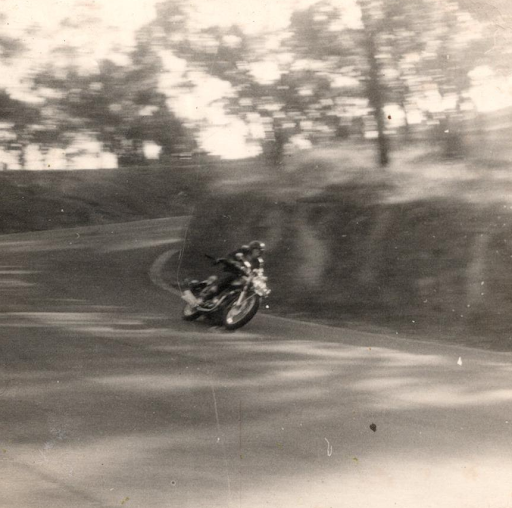 His talent and success with customising bikes led him to crew chiefing the American Bikes Nitro Harley Team. Kept busy for the next couple of years, Paul travelled around Australia to perfect his skills. But, as a natural entrepreneur, one venture wasn't enough. As a motorcycle enthusiast, an interest in drag racing was inevitable. Soon enough, Paul was racing his own Harley in the 90s, which ran 11.5 at 185km/h based on an 80ici shovelhead engine. Featured across various publications across the years, his Harley has held the record for the last 20 years.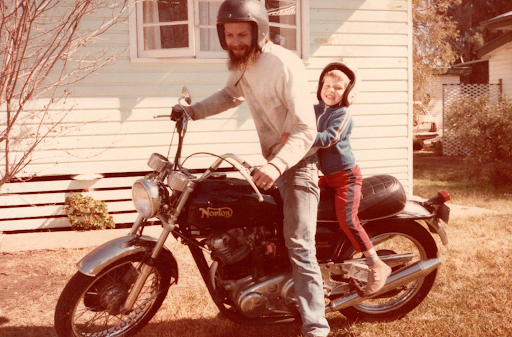 Taverner Motorsports: A Family Business You Can Trust
As a family run business, Paul's son Joseph was also bitten by the motorcycle bug. Following in his father's footsteps, as soon as he could talk and walk, Joe waddled around the shop, watching his family in their element. Having grown up around the sound of a paint gun, naturally, you couldn't take Joe away from the motorcycle shop. At just 14, he picked up his first tools and began assisting in the shop. Having picked up the tricks of the trade while working by his father's side, Joe later began his formal study of mechanical engineering.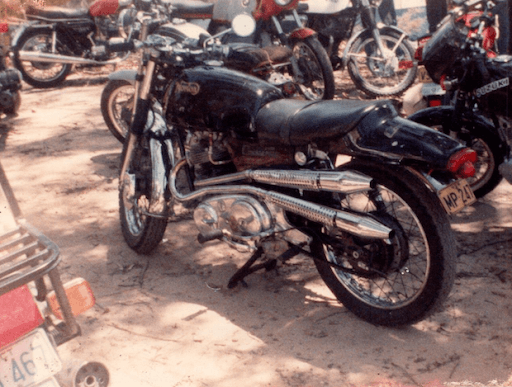 After high school, he was a full-fledged Taverner employee, working full time on perfecting motorbikes. In his early 20s, Joe also took to drag racing, first with his fxr. Progressed to a pushrod component bike, the Harley was a methanol injected 60-degree bike that ran 853 at 252km/h. Joe's passion saw him pursue building bikes, which led him to be featured across many American and British custom motorcycles publications. Joe's passion saw him pursue building bikes, which landed him features across a long list of American and British custom motorcycles publications.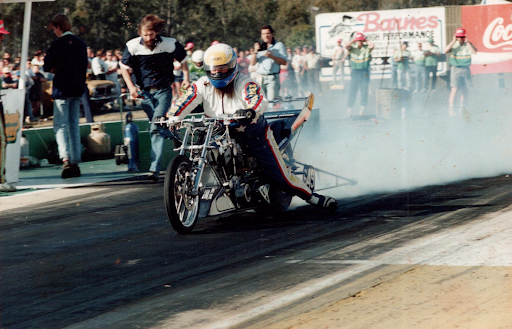 In 2008, Joe took over the family business. Combined, the two Taverners hold over 60 years of experience in the trade. Paired with our invaluable support team, Taverner is a force to be reckoned with that continually provides reliable, top quality work and industry-leading technology to create premium performance machines year after year.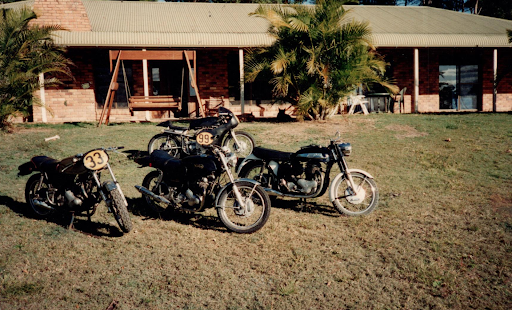 The Taverner Difference
At Taverner, we are lucky to have access to an extensive network of international and national part suppliers, machinery partners and local paint and finishing technicians to create unbelievable custom builds and restorations. So even if it's just a minor service you require, Taverner can confidently supply you with a time and cost-efficient service. It's our dedication and love for the industry that have accelerated our loyal client base, who continued to follow the Taverner name throughout the years we've provided our services.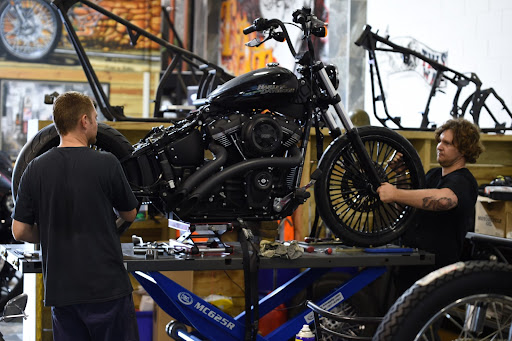 Our Specialties 
With an extensive library at our fingertips, we can create the custom bike of your dreams. Paired with our team who hones experts specialising in American, British and Japanese motorcycles, we have the talent, skill-set that leaves our customers spoilt for choice in what we're able to create.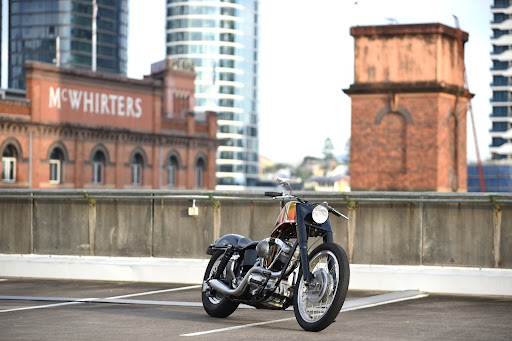 With engineers in our ranks, all of our modifications are ensured legal and comply in accordance with ADR regulations. Following these guidelines is how we can promise clients confidently that our builds will stay complicit for road registration and insurance purposes. 
From handlebars to wheels, to guards, or any other component on a motorcycle, we can customise, all whilst remaining compliant so you can leave feeling confident in your newest build.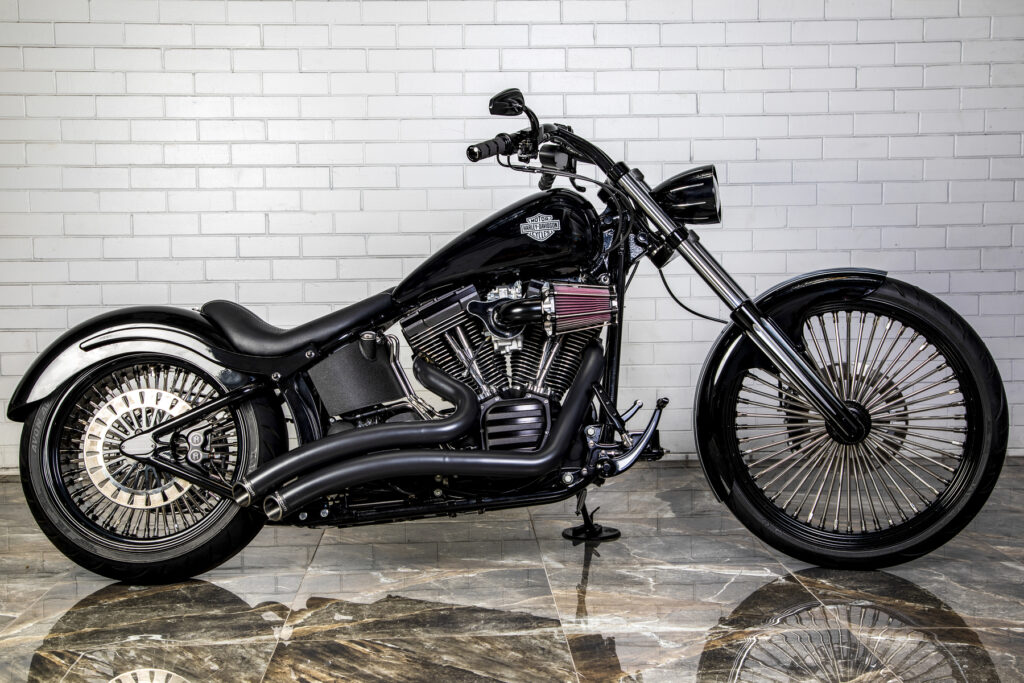 If you'd like to take a deep dive into our work and let our builds do the talking for themselves, our gallery is the place to visit. Here you'll find information on the different custom components we offer. If any catch your eye, we can tailor these to make any make or model. No matter if it's a single one-off modification or a part of a complete build.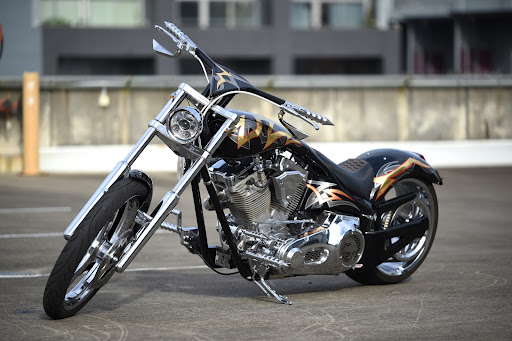 How Taverner Motorsports Can Achieve Your Motorbike Build 
Over the last 47 years, countless motorcycles have been built, raced, repaired and serviced all by the Taverner team. With our extensive knowledge and access to an extensive library of the best parts, we have continued to build numerous trophy-winning performance and custom motorcycles. 
Through building a trustworthy name known throughout Queensland, we can guarantee our customers will receive the highest quality services. To see how our services live up to their name, you can visit us in-store at Bowen Hills or drop us a line on 07 3148 5288. Or, if you're on board with the Taverner journey already, you can request a quote online today. Hungry to learn more about bike history and the greats that built them? Our blog is the hub every motorcycle enthusiast ought to visit. With innovation, passion and dedication as our motto, we can't wait to meet you and help achieve your custom motorbike goals.