Source: Arlen Ness Motorcycles.
Arlen Ness. Most bike enthusiasts are undoubtedly familiar with this name. As loud and proud Arlen fans, we're here today to praise the king of custom motorcycles. But, if you're new to the community, Arlen was a legendary motorcycle designer who earned his nickname, The King, after 50 years of designing and optimising Harley Davidson motorcycle parts. His iconic style of outlandish spray paints, gold trims and swooping lines make his builds a work of art that will forever leave their mark on the motorcycle community. 
While his "blingy" details and bold colours can be polarising to some, you can't deny the distinctness and quality of his designs. So if you're ready for some iconic and eye-catching upgrades to your bike, then look no further, as today, the Taverner Motorsports team will be covering some of our favourite Arlen Ness bike parts that your bike deserves. 
Why Arlen Ness Bike Parts?
As a master of creativity, Arlen's parts combine functionality, performance and style in one bodacious bundle. While known for his swooping lines and outlandish paintwork, there is truly something for everyone in the Arlen line. Regardless of how bold your bike design goals are, we can ensure each custom bike will be optimally built using Arlen Ness parts. 
Although not here today, his legacy continues, with the Arlen Ness name continuing to create great motorcycle parts year by year. As Arlen fans, the team at Taverner is proud stockiest, skilled in operating and modifying bikes with Arlen parts.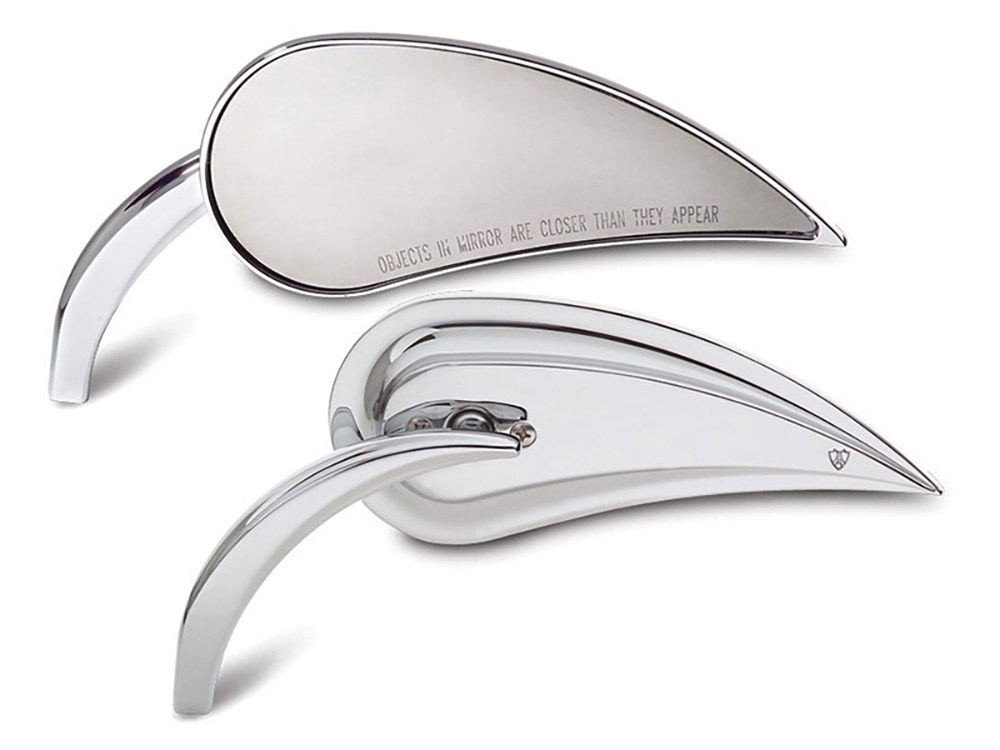 Mirrors 
Changing lanes, parking, overtaking, we all know the benefits of having mirrors. As an essential part of your bike, these are an easy enhancement to make. In the component market, there are hundreds of designs to choose from, allowing you endless customisation. Picking between these depends on your style and your bike's purpose. Is your bike for commuting, leisure or purely aesthetic?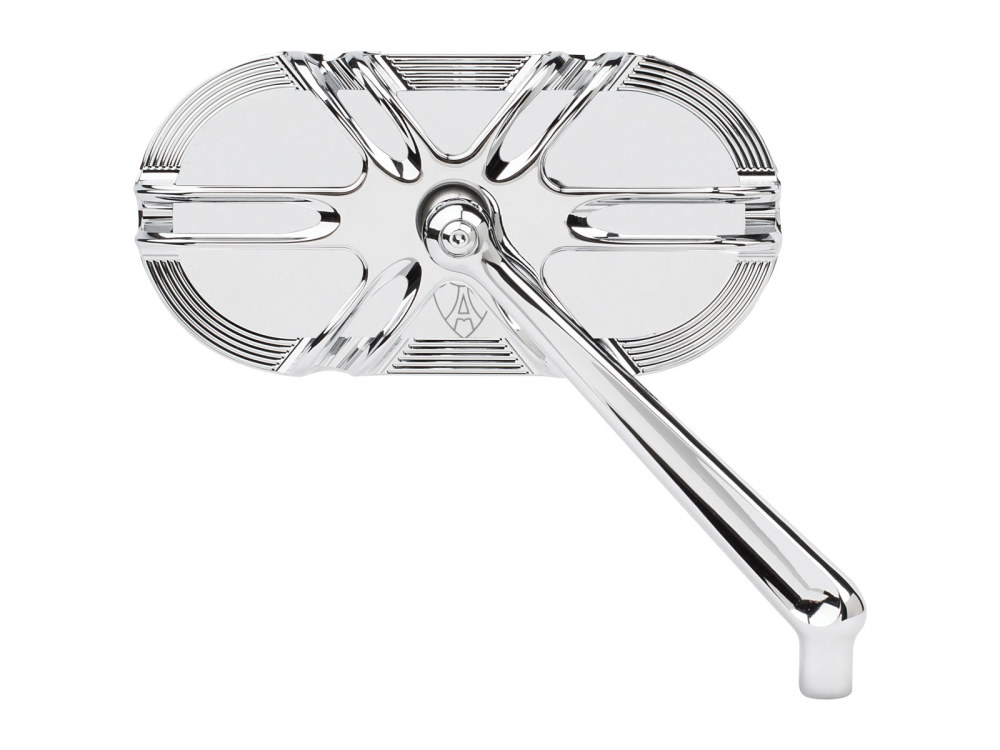 Predominantly known for his painting style and swooping lines, another of Arlen's standout custom motorcycle designs were his iconic mirror designs. Specifically the caged and flames mirrors. With any of these, you can expect attention drawn to your bike.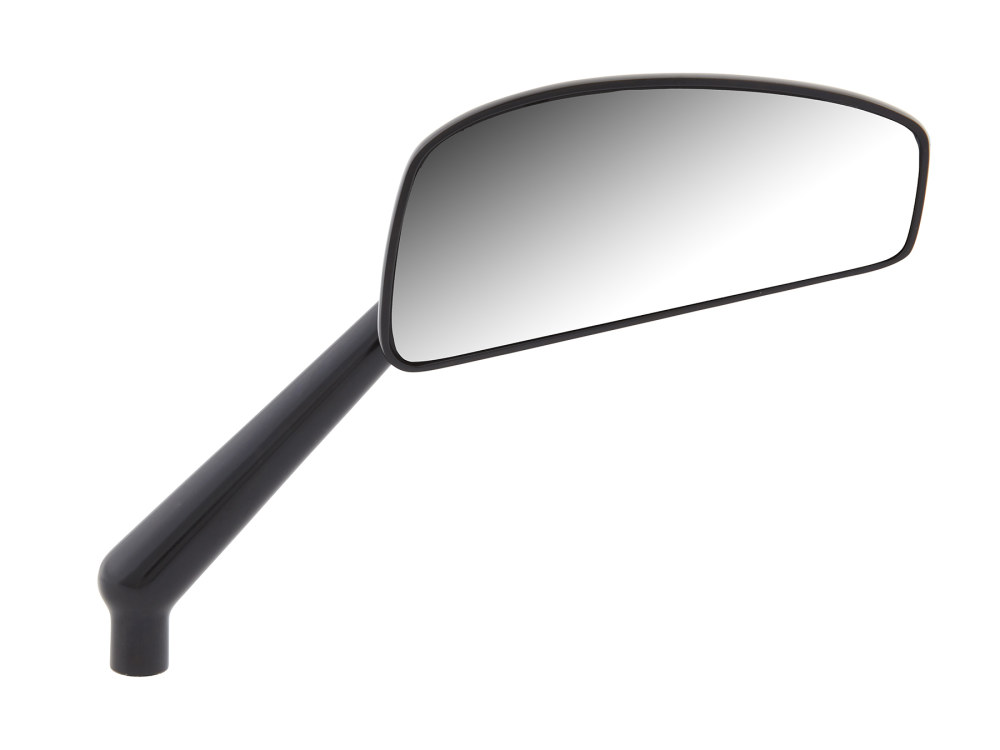 While Arlen Ness was recognised and celebrated for his outlandish paint designs, exaggerated lines and gold accents, he also provided minimalist mirror designs that take a new twist on classic designs. If you prefer subtle enhancement, the tearchop mirrors are your modern take on a classic mirror. 
Large enough to provide ample clear vision yet small enough to flow with the lines of your bike, we're confident you'll find an Arlen Ness mirror design suited to your build goals.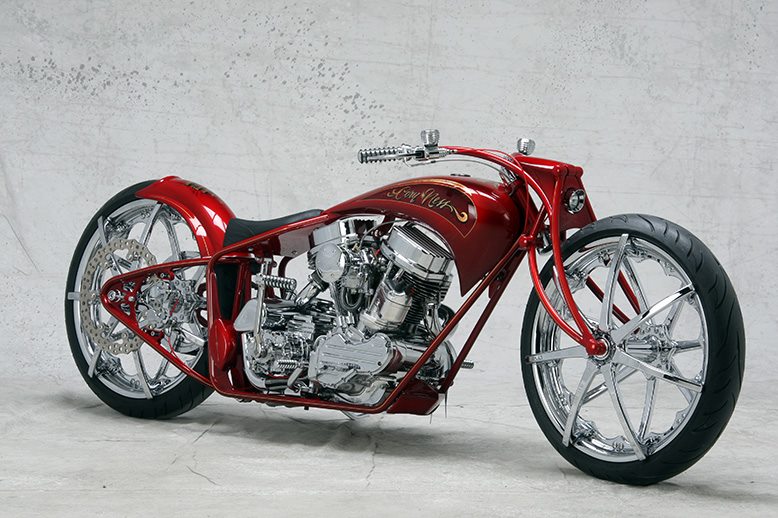 Handgrips 
While easily overlooked for flasher bike parts, hand grips are essential for comfort, particularly if you're a fan of long road trips (after all, what bike owner isn't?). Beyond adding safety, the proper grips to your bike can contribute to subtle customisation that makes a difference in the grand scheme of a custom build. If you haven't found the handgrips on your motorcycle, then your search is over.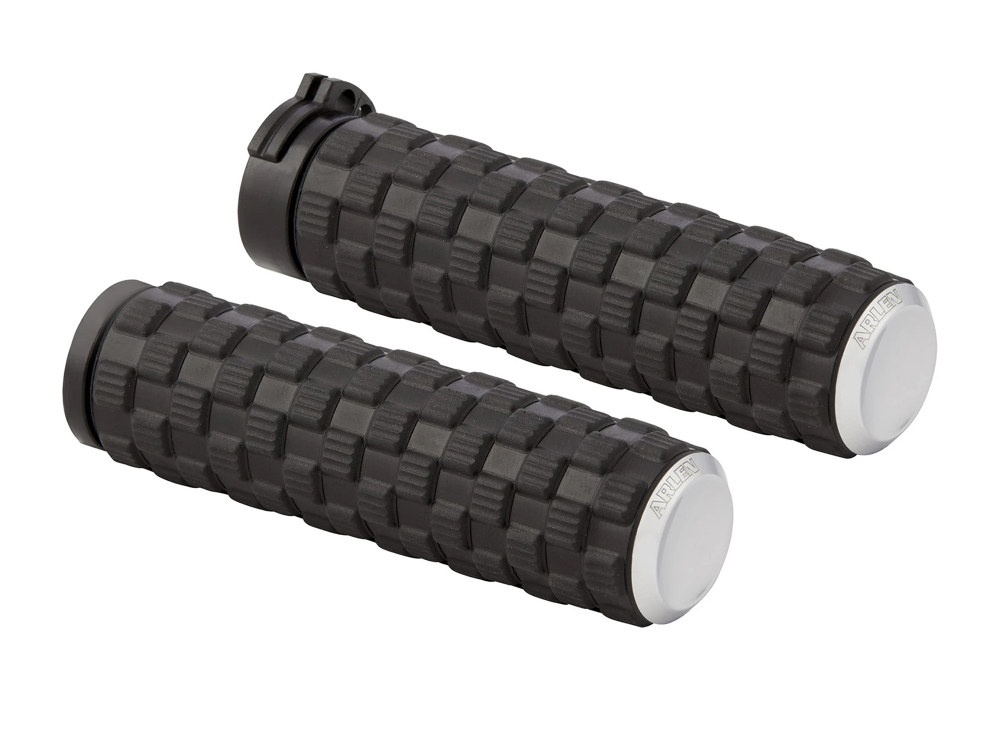 At Taverner, we provide Arlen Ness hand grips that are subtle, stylish and comfortable, perfect for completing your bike. The Taverner team stocks a range of Arlen handgrips, so naturally, we had to limit ourselves to just three.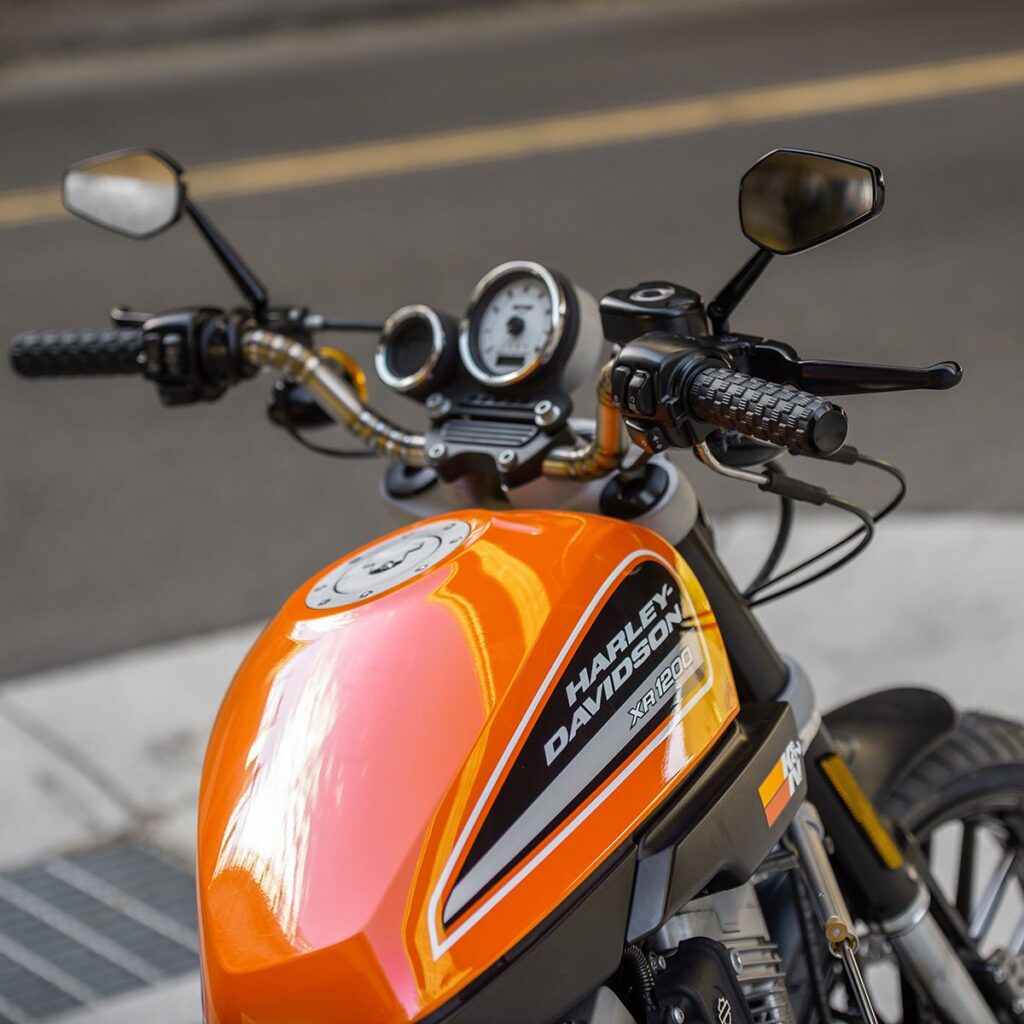 Wheels 
If you're ready for some iconic and eye-catching Arlen pieces, then look no further than a set of Arlen wheels. While his designs were polarising to some, you can't deny the quality and craftsmanship of his distinct designs.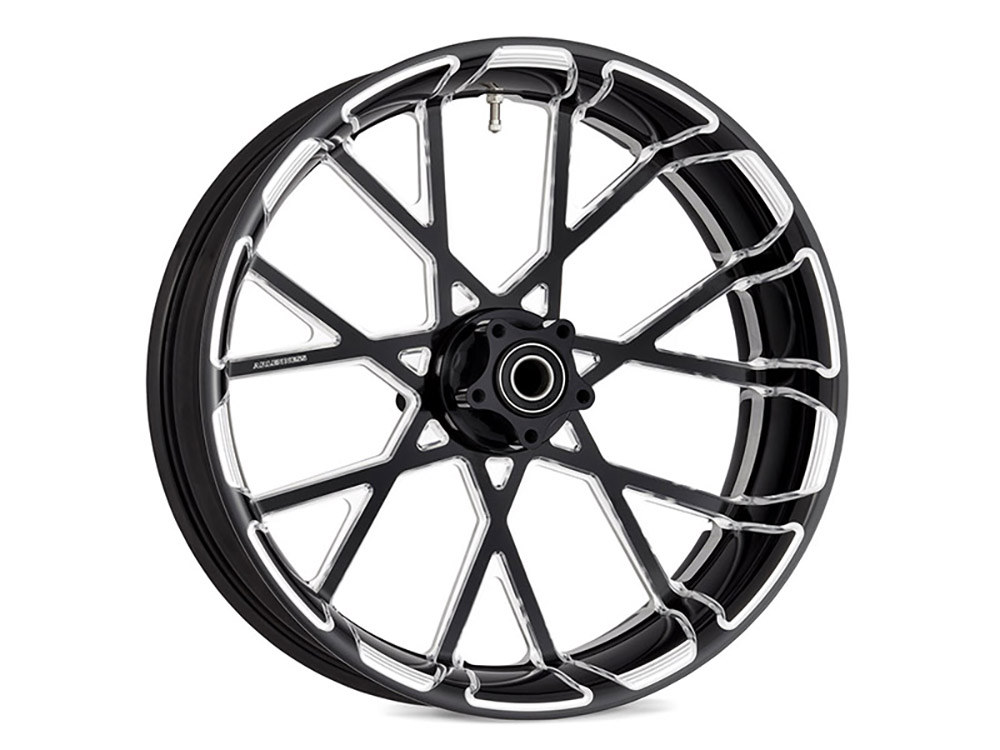 Riding a fine line between luxury and racing, these wheels exhibit extreme attention to detail. Made from radial forged 6061-T6 aluminium for maximum performance and durability, these lightweight and intricate wheels are engineered to take on anything thrown your way on the road.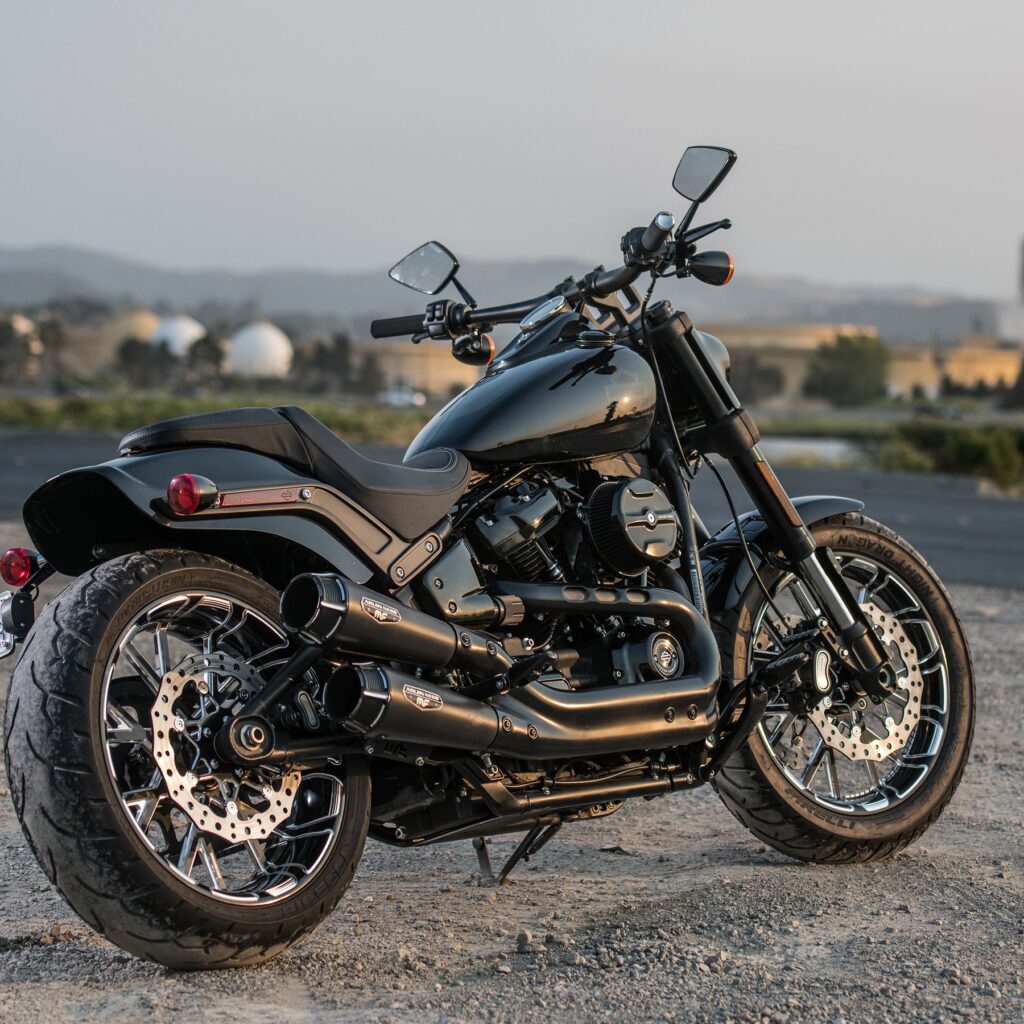 Air Cleaners
We couldn't cover the best Arlen Ness parts without recommending his renowned Big Sucker air cleaner kit. To filter air into your engine, every bike enthusiast knows air cleaners are essential to assisting your bike in riding optimally.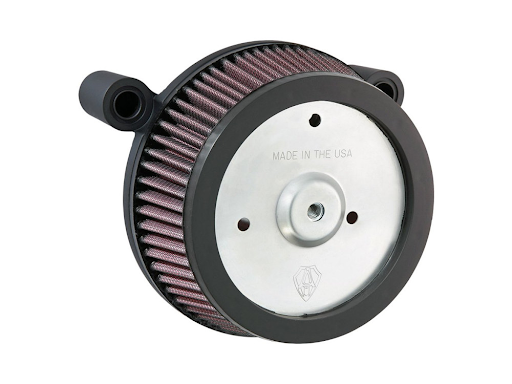 With one of these designs, you'll provide your bike with an explosive dose of clean air to boost your bike's performance. If you're looking to increase your bike's horsepower while retaining style, you can't go past an Arlen Ness design.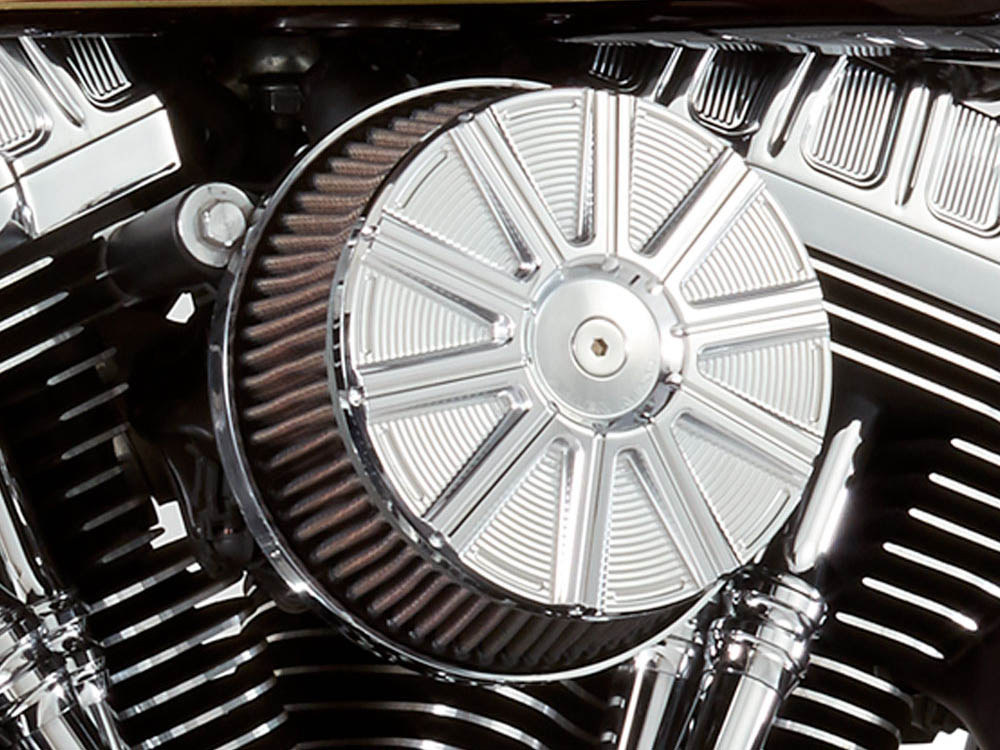 Not only are they artfully crafted, but Arlen Ness Air Cleaner kit covers are available in a variety of designs, so your bike's enhancement can be as subtle or as bold as you'd like.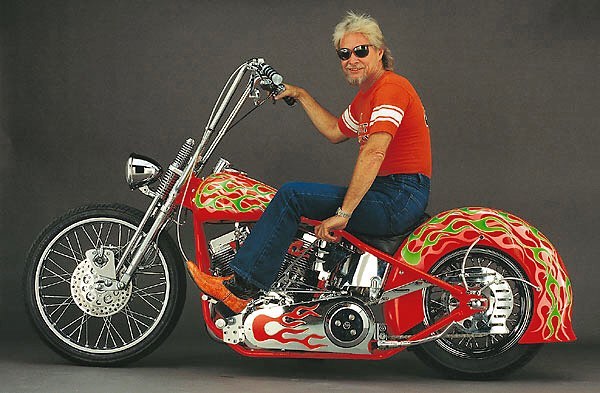 Allow Taverner Motorsports to Build Your Next Custom Bike
There you have it, some of our favourite Arlen Ness motorbike parts. Want to learn more about Arlen Ness? As Arlen fans, we've already covered the history of Arlen in our newsroom, where we cover all things custom builds, restorations and bike history. 
If you're ready to add some legendary motorcycle parts to your bike, there is no one better than Taverner to complete your build. As a trustworthy family business servicing Brisbane bikes for 40 years, our reputation is built on the highest quality of workmanship and transparency. 
To learn more about our workshop services, contact us at your convenience by calling 07 3148 5288 or head to our website and contact us for a quote today. Whether it's a service or helping you achieve your custom bike vision, contacting the Taverner Motorsports' team is one step closer to achieving your custom bike goal.