Have you found a motorcycle that's perfect for you except for one little thing, like the exhaust system? Luckily you have the freedom to change and modify your bike, so it's exactly what you're looking for, whether that requires a minor adjustment or a complete overhaul. Custom motorcycle exhaust systems can replace your bike's stock exhaust system with one that looks cooler, sounds cooler, weighs lighter or simply performs better.
Your exhaust system is an important part of the operation of your motorbike. And while manufacturers do a fine job of fitting your bike with a standard one, many riders want more out of their bikes than what a factory-installed exhaust can provide. Fitting a bike with an aftermarket exhaust is one of the top modifications that riders make. But you don't have to become a DIY enthusiast (unless, of course, you want to pick up the tools yourself) when it comes to building your own custom motorbike in Australia. 
Here at Taverner Motorsports, customisation is one of our many services. To customise is to modify something to suit a specific individual, and we can customise everything from small brackets right through to entire motorcycles.
If you've been looking for a motorcycle mechanic in Brisbane who can provide you with a custom motorcycle exhaust system, Taverner can help you. But first, there are the all-important questions: what are custom motorcycle exhaust systems and how can installing one help you take your bike to the next level?
What Is A Motorcycle Exhaust System?
We'll start with the basics: an exhaust system is designed to blow the carbon monoxide your bike makes away from your passenger and you. Without one, you'd be breathing the chemicals in. Your motorcycle's exhaust system is efficient and detailed. It is made up of several parts, including the exhaust pipe, catalytic converter and muffler.
While the main role of motorcycle exhaust systems is to divert the fumes away from you and the engine, they have a few other useful functions as well:
Your exhaust system helps turn carbon monoxide into carbon dioxide, which is better for the environment.

It also makes the engine quieter. If you've ever heard a motorbike without an exhaust system, you're probably already aware of what a difference a muffler can make.

It can help your engine perform better – and there's more on that below as we explore the benefits of building your own custom motorbike in Australia.
So what kind of custom motorcycle exhaust systems are available, and why should you change what the factory gave you?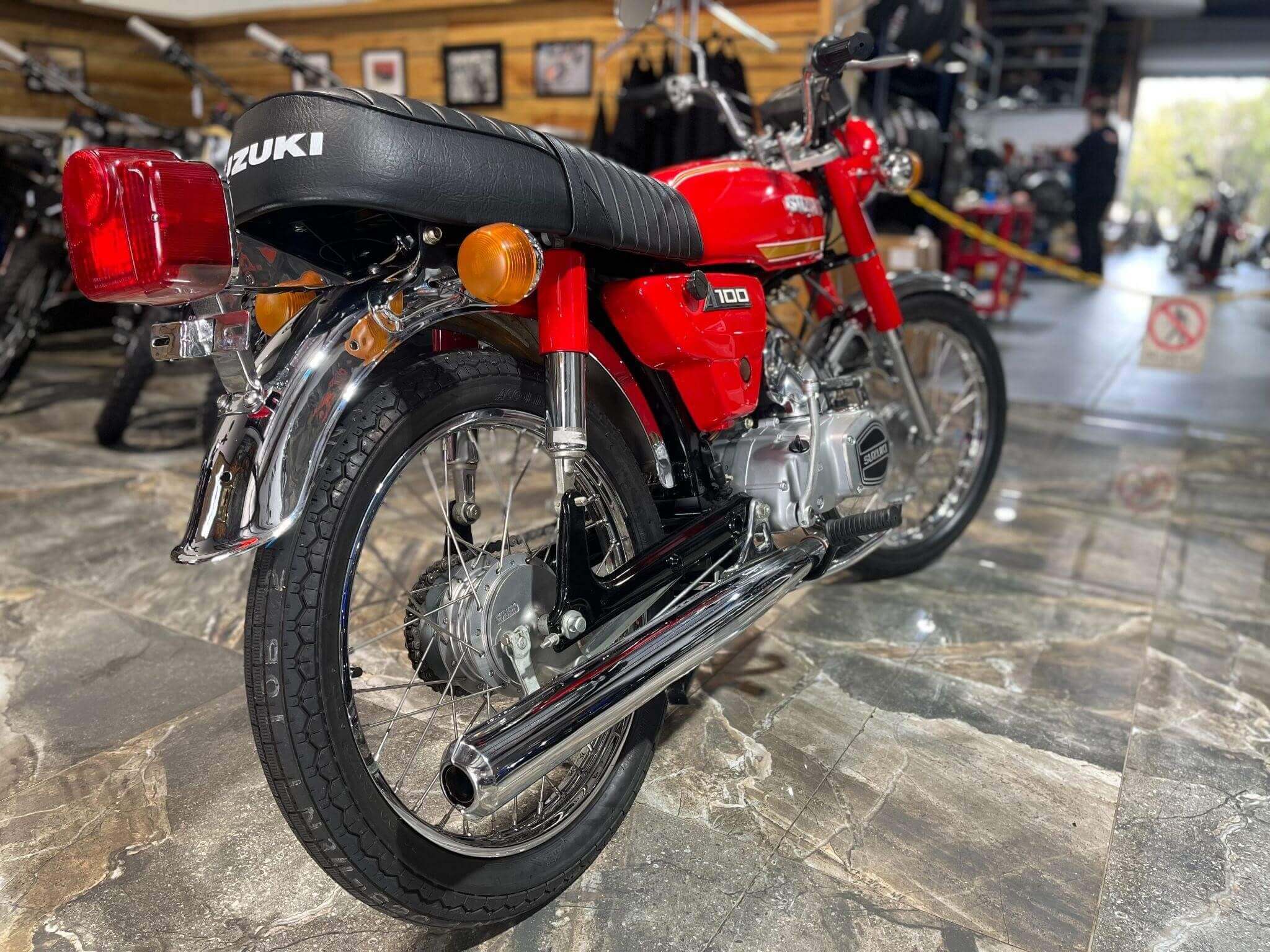 What Exhaust Upgrades Can You Do?
Custom motorcycle exhaust systems can make your bike better, more interesting to look at or more fun to ride in a number of ways. Some of the things you can upgrade include:
The style
With an aftermarket exhaust, you can rock a flashier look than you'd usually expect to get from a factory setting, with multiple styles and finishes available.
The weight
Get your exhaust system replaced with a lighter custom-made one, and it will make your bike faster and easier to handle.
Your exhaust pipes
You can change the size, shape and length of your exhaust pipes as well as the material they're made from.
Muffler
Changing your muffler affects how your bike sounds as well as how it looks, and you can pick the kind that sounds like music to your ears.
The inner parts of your muffler
If you want to get technical, you can change the bits and pieces on the inside of your muffler, like the silencer and baffle.
Of course, there are more modifications you can make to your bike's exhaust system. Getting in touch with a Brisbane motorcycle mechanic, like Taverner, can give you a fuller picture.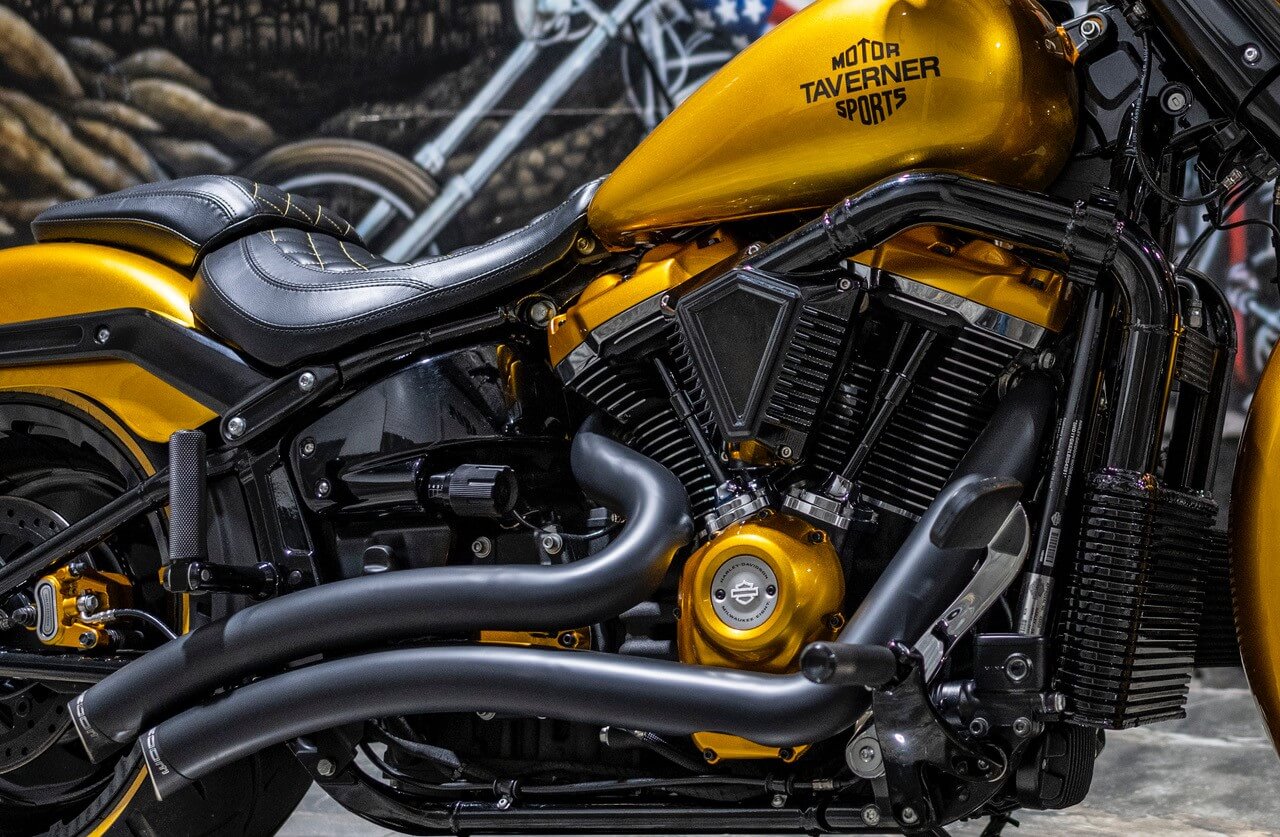 Benefits of Upgrading
A few of the biggest benefits of custom motorcycle exhaust systems include:
More power
Upgrading to a custom exhaust system can increase your bike's torque and horsepower and allow it to unleash a raw power you may not have seen before. You can exchange your exhaust for one that better suits your motorcycle's needs. Aftermarket exhausts also often come with larger diameter pipes too, with more power at higher RPMs.
A lighter, more comfortable ride
Swapping your heavy exhaust for a lighter custom motorcycle exhaust system allows you to be a little more nimble when winding around the road's twists and turns. It probably comes as no surprise that this helps you feel more comfortable.
Better quality materials
Aftermarket exhaust systems are often made from materials that are designed to make the most of your bike's performance. These materials are likely to go the distance and last a very long time.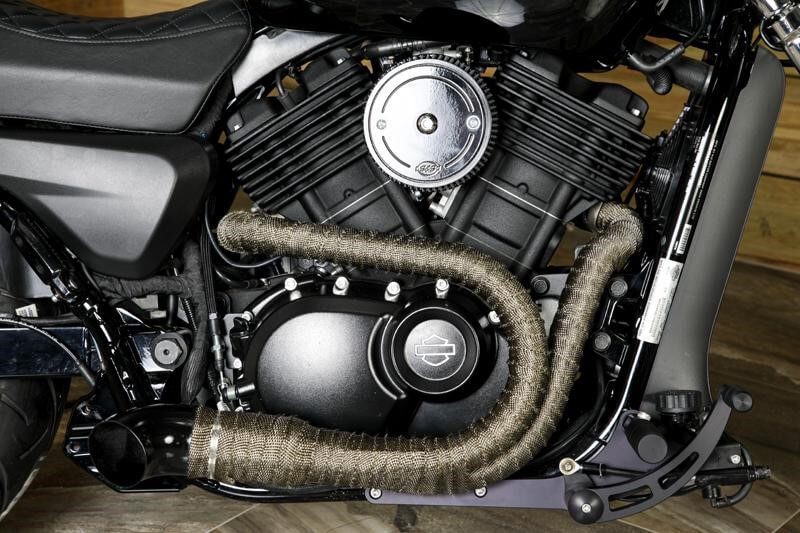 Best Bikes For Exhaust System Upgrades
Taverner Motorsports specialises in British, Japanese and American motorcycles, but in our 40+ years in this business, there's nothing we haven't seen or worked on. Some upgrade-friendly bikes include:
Harley Davidson
A classic brand that has stood the test of time and delivered quality bikes for over a century, Harleys have a sound that riders know and love. Yet sometimes, their factory exhausts may do a little less than you'd like. Fitting the right custom exhaust can boost your engine's performance, enhance your motorcycle's aesthetic and improve the airflow. 
Ducati
Ducati already makes some of the most powerful and visually appealing motorcycles on the market. If you strip away the excess parts, you can have a fast and fantastic bike in a streamlined style. Custom motorcycle exhaust systems take models like Ducati Monster and Ducati 900SS to the next level as high-performing machines.
Yamaha
A bike that already has the advantage of a classic look and a simple build, the Yamaha is an easy bike to customise when you want a custom motorcycle exhaust system with a powerful impact.
Mutt
Mutt's small cc motorcycles are built for beginners: easy to ride and easy to customise.
This is just the start. If you're interested in building your own custom motorbike in Australia, Taverner can help you with whatever you're currently riding. More than a motorcycle mechanic in Brisbane, Taverner has a selection of services on offer for getting you the most out of your motorbike.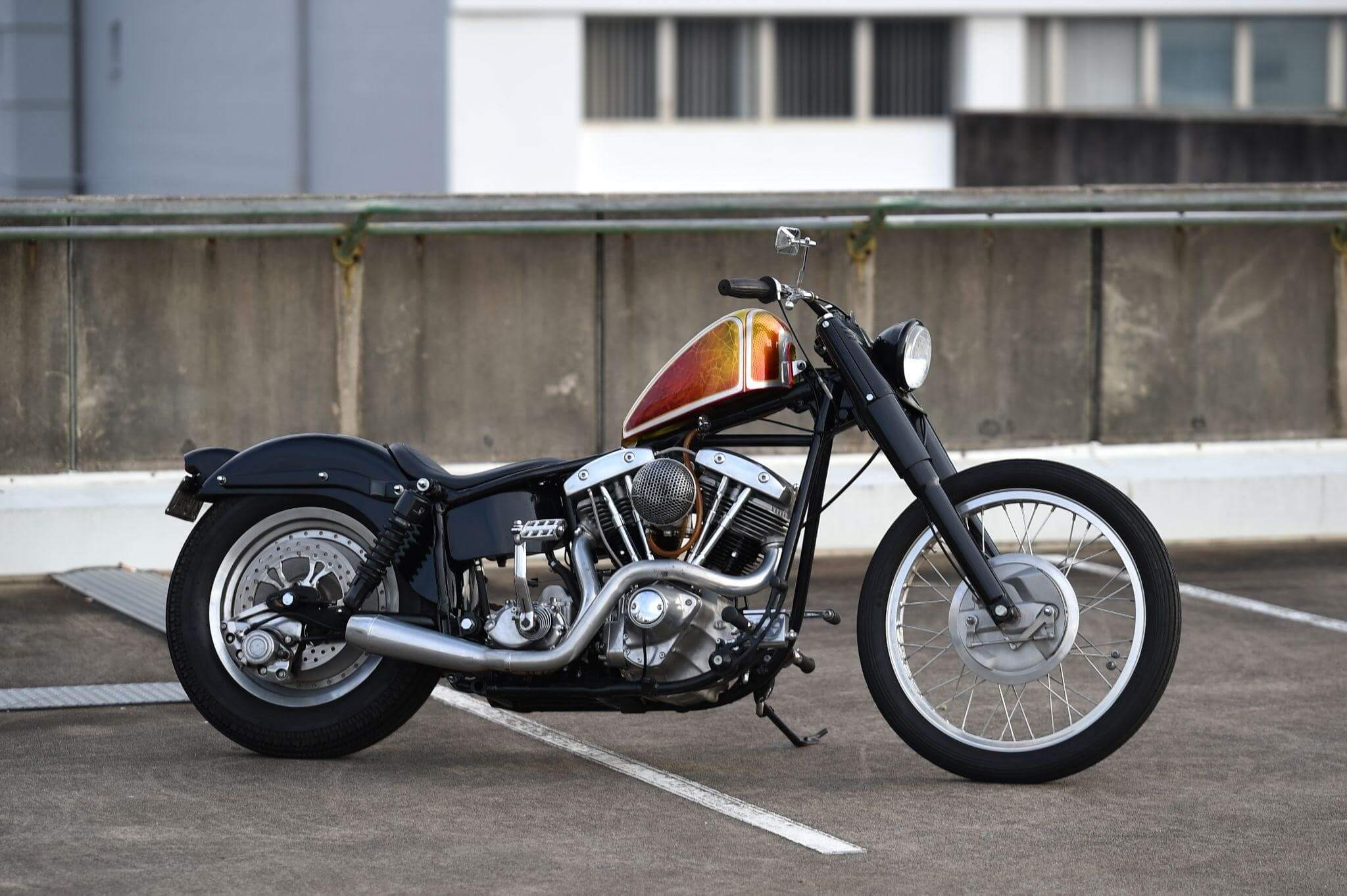 Upgrade Your Custom Motorcycle Exhaust System at Taverner Motorsports
Building your own custom motorbike in Australia is easy with Taverner, and so are other kinds of jobs, both big and small. We offer all the standard services of a motorcycle mechanic in Brisbane, plus custom workshop services of all kinds and performance work such as engine work and turbocharger/supercharger kits.
Taverner is a family business with a deep respect and passion for the motorcycle scene. For more than 40 years, we've been growing and developing our business, from our early days in Bathurst all the way to our current location on the inner northside of Brisbane. Over that time, we've developed longstanding relationships not only with our customers but with our worldwide network of parts, paint and machinery suppliers as well.
If you have a dream bike in mind and want to know how much it will cost to have it made with Taverner, request a quote from us.