Do you have a top-quality motorcycle model that's a couple of decades old, still runs well and is stylishly simple but looks a little worse for wear? Maybe someone has suggested looking up classic motorcycle restorers to return your bike to its glory days? Motorcycle restoration is a satisfying hobby to embrace. It can turn even a rust-infested old machine destined for the tip into a timeless retro classic that turns heads and performs with power. But if you don't want to get your hands dirty, it's easy to find a pro to restore your bike. And the restorers at Taverner are pros, no doubt about it.
If you're new to restoration and want an easy project,old Japanese motorbikes from the late 60s to the late 80s, such as Yamahas and Hondas, are great places to start. They're easy to find, simple to work with and deliver impressive results. Restoration professionals such as Taverner, however, can work on any brand or model of motorbike.
Done right, motorbike restoration gives your machine a brand new life while keeping its classic look and the decades of patina that give it character. If you have a classic motorbike, even one in pretty good condition, restoration can help it shine. It doesn't have to involve dramatic modifications, either. For jobs big or small, here are some benefits of turning to Taverner's classic motorcycle restorers in Brisbane.
And if you're looking for a motorbike repair shop in Brisbane or a motorbike full service, Taverner is ready to assist you with those things too.
What is Motorcycle Restoration?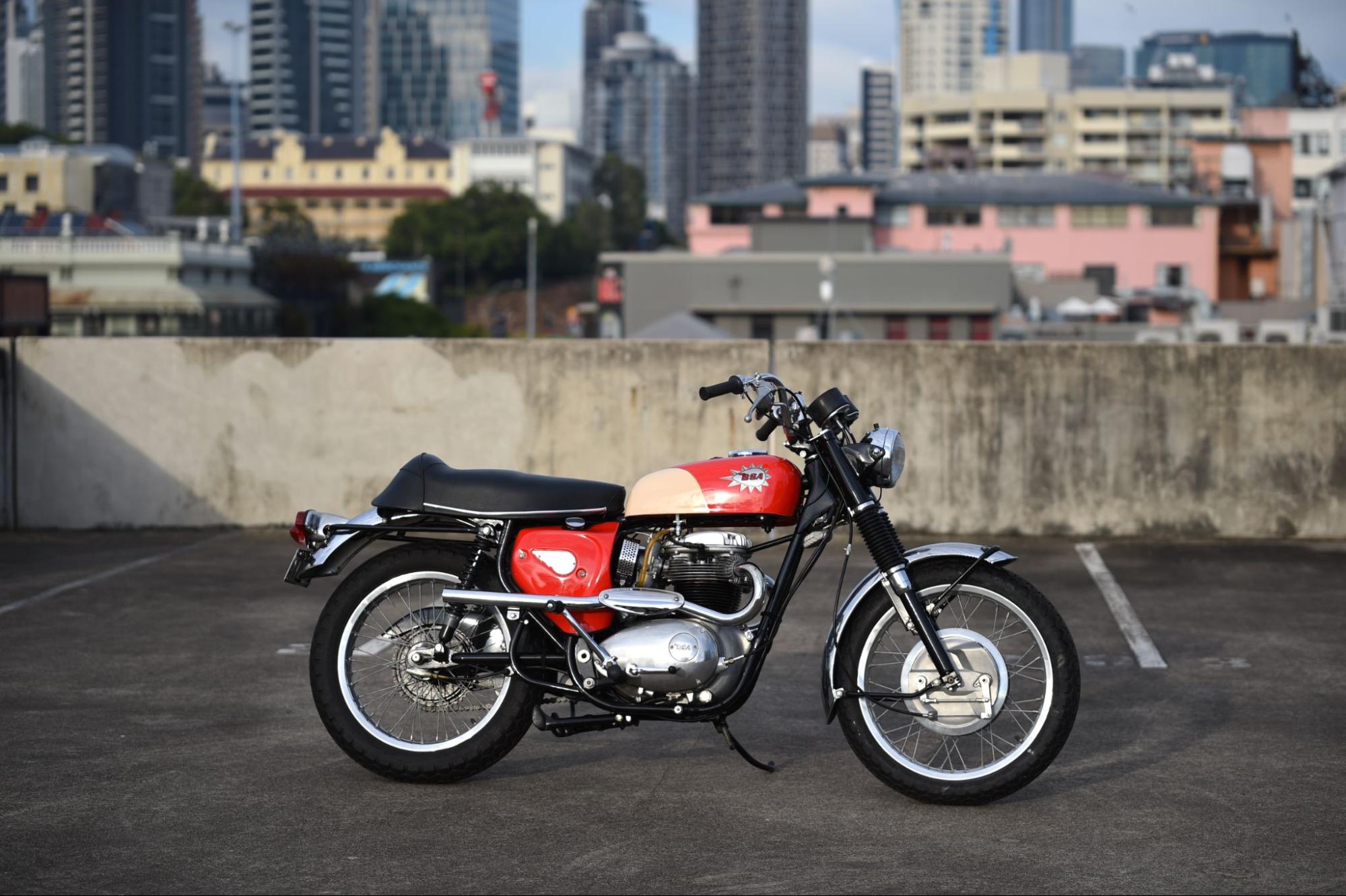 Restoring an item means returning it to a former, generally superior condition. Phrases like "restore to its former glory" or "restore my dignity" suggest an elevated state that has since been lost but can be returned. So it stands to reason that restoring isn't just repairing or modifying but involves more significant changes.
Motorcycle restoration is the practice of returning a bike to its original condition. It can be a long process with a lot of hard work, and one of the most time-consuming factors is the need to track down original parts. Yet how much work needs to be done on the bike to get it back to its original state determines how long and involved the job will be.
Some bike restoration tasks include rebuilding carburettors, installing new condensers and breaker points, draining the old oil and changing the oil filter, and restoring everything from the suspension and wheels to the brakes, clutch, transmission and electrical system.
Why is it needed?
Motorcycle restoration is necessary to save vintage motorcycles from ending up on scrap heaps and give them new life instead. Without bike restoration, you may never know if that old bike in your shed that's seen better days and is bound for the tip may not actually be a valuable asset.
Restoring a motorbike often raises the resale value, so you can get a lot more out of the deal if you wish to sell your bike in the future. And if you have no plans to sell, it gives you a classic-looking motorbike that transcends eras to radiate cool in every setting. Many older bikes tend to be simple in design and simple to maintain, yet tough and powerful in their performance. No matter how you use your bike – whether it's long road trips through the country or just quick visits to the local shops – you can go the distance consistently on an old-fashioned motorbike from a leading brand like Harley-Davidson, Triumph, Ducati etc.
What is Classic Motorcycle Restoration?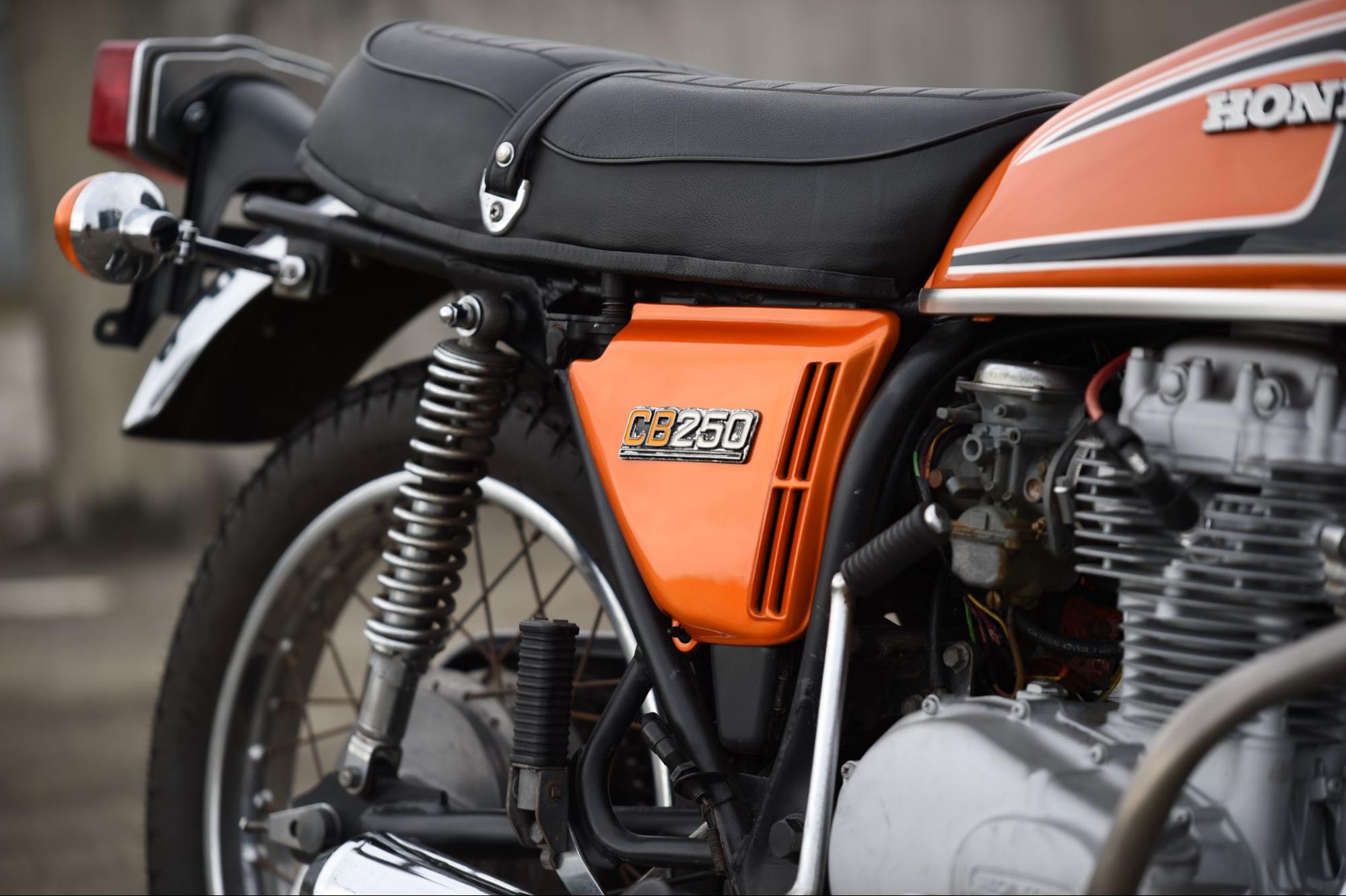 So what makes a motorcycle "classic", and how is that different to other terms like "vintage" or "antique"? Not surprisingly, the terms aren't set in stone and depend on other factors, including your country. The Antique Motorcycle Club of America classifies an "antique" motorcycle as one that's 35+ years old. Some motorbike organisations claim that to be "vintage", a bike must be manufactured before 1975.
However, the definition of a "classic" bike can refer as much to the look or style of the bike as it can to the age. There's no official definition, but you can reasonably assume a classic motorcycle is an older bike (or a bike designed to look older) manufactured to a very high quality. A bike that stands the test of time, not a cheap or poorly made one.
Classic motorcycle restoration returns motorbikes to their original state while keeping the patina – parts of the ageing process that give them that certain nostalgia-tinged style. It's a service that will have your bike looking, feeling and running as it did when it was brand new, yet still proudly displaying its vintage status to the world.
What motorcycle restorers are
Classic motorcycle restorers are professionals who are skilled in motorcycle restoration and modification jobs big and small and can have your bike looking exactly the way you want it. Most of them are dedicated motorcycle enthusiasts with their own bikes, which they ride and modify, and they live and breathe bikes daily. They can look at your bike and determine exactly what it needs to be back in fine form, whether the changes are cosmetic, structural, electrical or a bit of everything.
Classic Motorcycle Restorers at Taverner Motorsports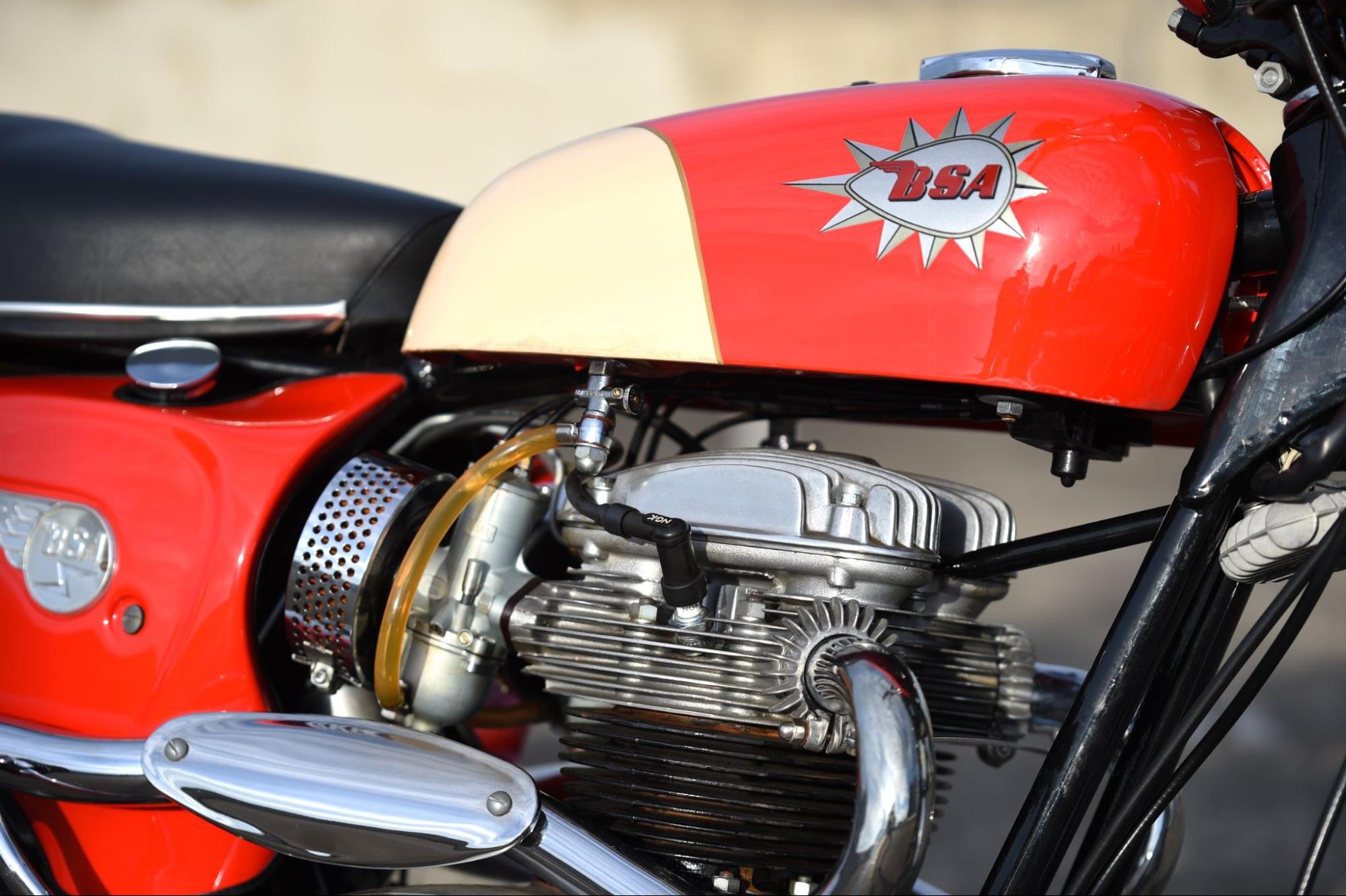 Taverner provides bike restoration services in the Brisbane area, among other workshop services such as routine servicing, rebuilds and repairs. The first Taverner workshop opened in the 70s, so many classic bikes that riders are now bringing in for restoration were brand-new models the first time we worked on them. While we specialise in British, Japanese and American motorcycles, there's not much we haven't worked on. By this point, we've pretty much seen – and restored – it all.
On top of being classic motorcycle restorers, the team at Taverner can help you care for your motorcycle in various ways. We are a motorbike repair shop in Brisbane that not only undertakes repairs for you but also sells motorbike parts online and at our inner-city Brisbane location at 159 Abbotsford Rd. Bowen Hills. We have the parts for you if you like to carry out your own home repairs or DIY modifications.
Decades in the industry have led us to build strong relationships with paint, finishing and machinery partners here and abroad. We use and supply only the best in the business, and this dedication to quality has led to satisfying relationships with business partners and customers. If we don't have the right part in stock for you, we can get it shipped quickly. And if you don't yet own a motorbike and are still looking for the perfect model bike for you, our motorcycle dealer can lend a helping hand there.
To see what our classic motorcycle restorers can do for your bike, get a motorbike full service or experience the benefits of a motorbike repair shop in Brisbane, get in touch with Taverner!